Welcome to Latin Ballet of Virginia!
Hello All and Welcome to your Parent/Student Portal. Here we will provide you with all things LBV Familia worthy. Please let us know if you have any questions or concerns, we will be happy to help!
News from LBV
STUDENTS: Please be mindful of the spaces we rent for you to be able to dance. No chewing gum. No eating in the studios. If you are eating in the lounge area of Dominion Energy Center, please DO NOT leave crumbs on the floor,
PARENTS: If your children are running around the area while class is in session, please quiet them. It is distracting to the other students.
CALENDAR AND LBV SCHOOL BREAKS
Classes start September 16, 2019

Thanksgiving Break November 25th - 29th (no classes)

Winter Break is December 23rd - January 3rd

Legend of the Poinsettia is January 10 - 12, 2020

2nd Semester Classes start

April 6 - 10,2020 Spring Break (no classes)

May 26 - 31, 2020 End of Year performance for all students.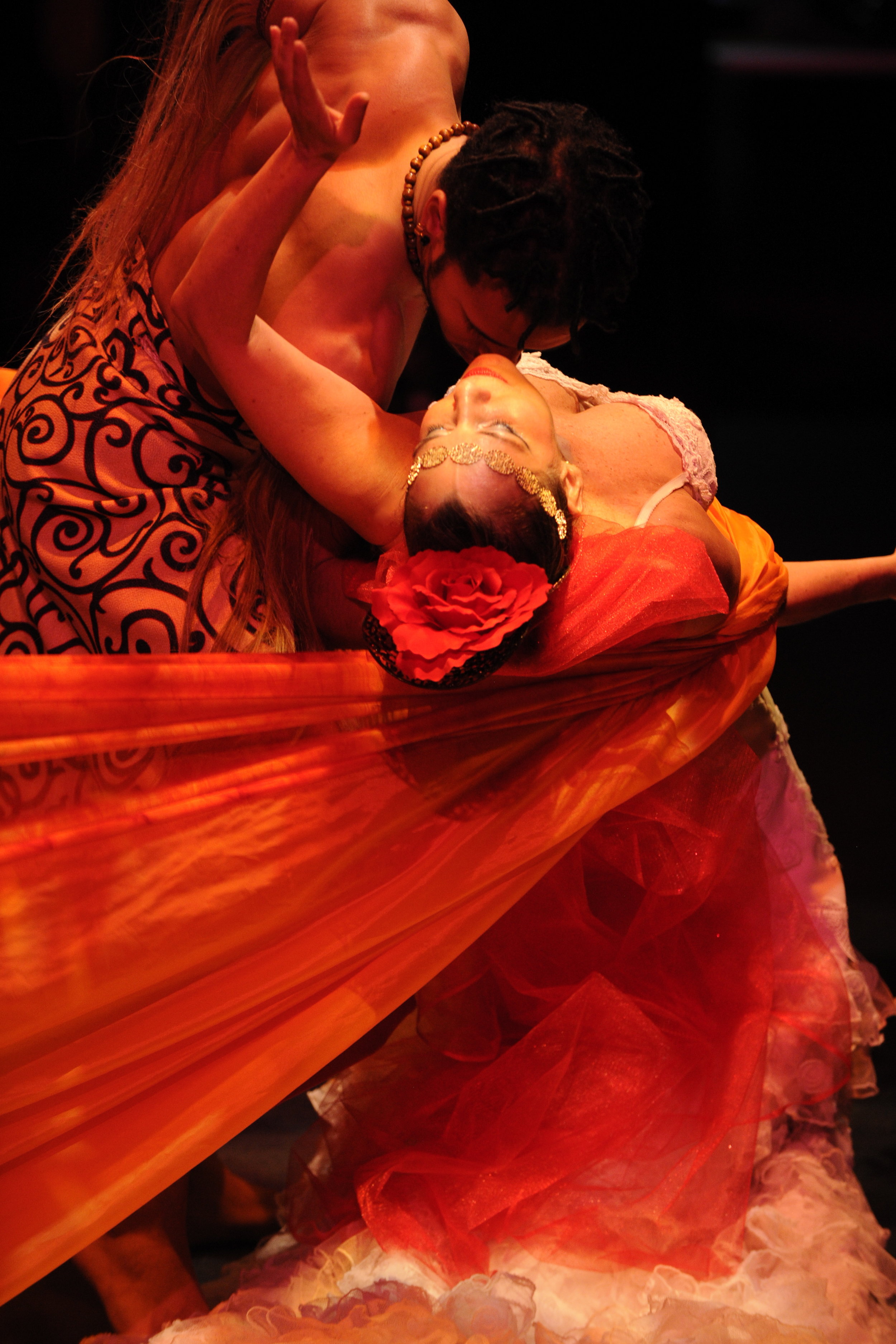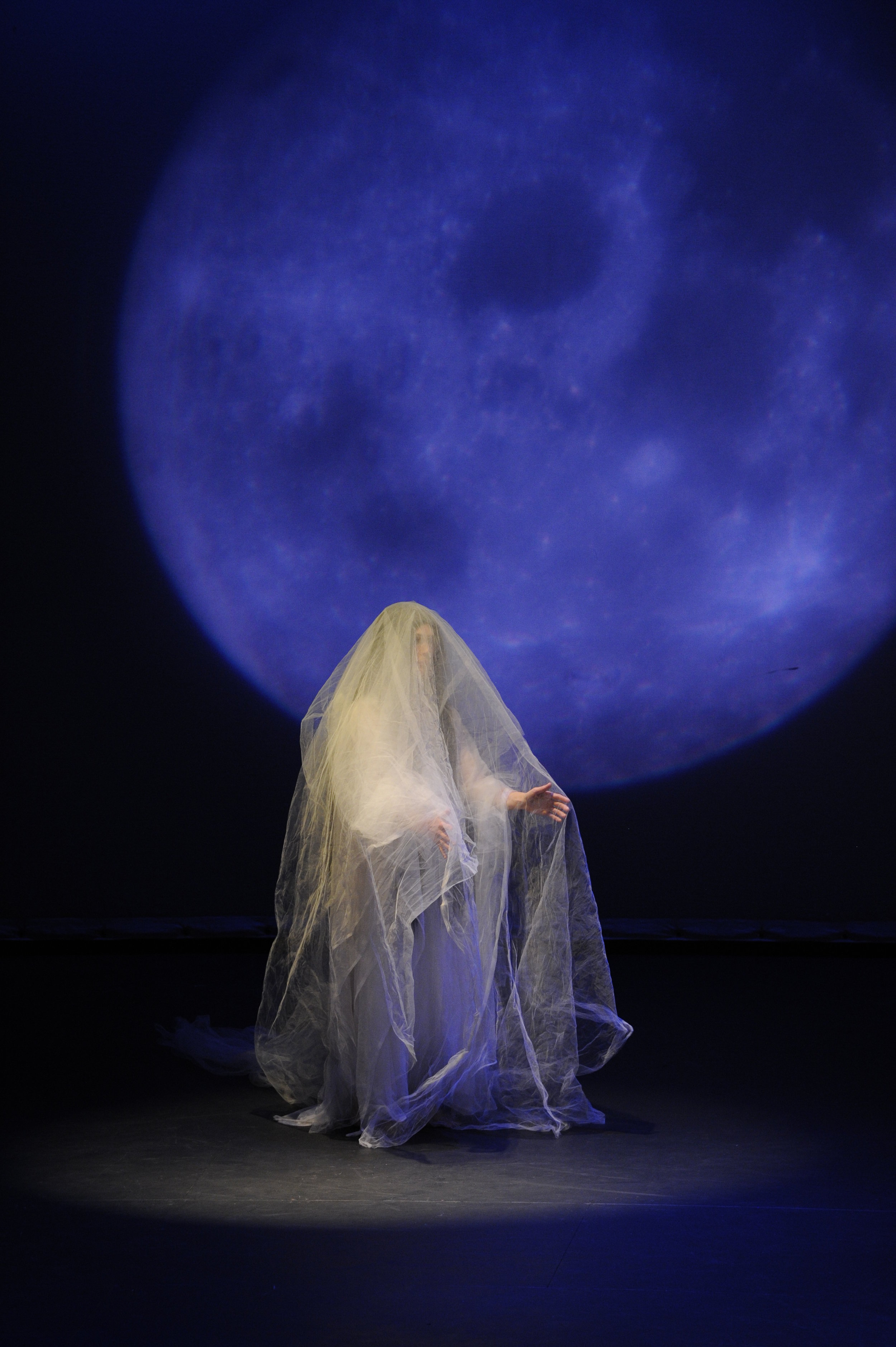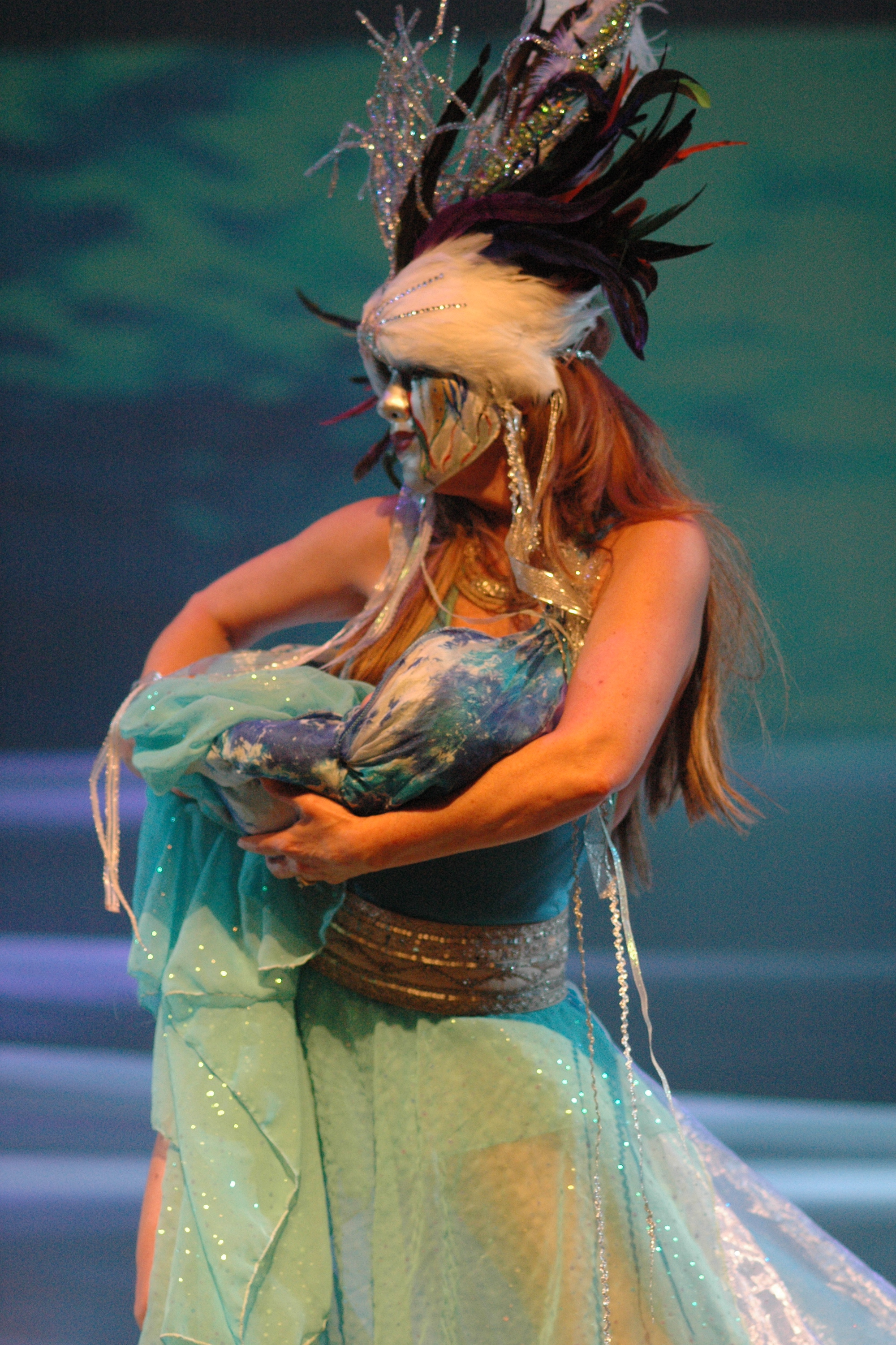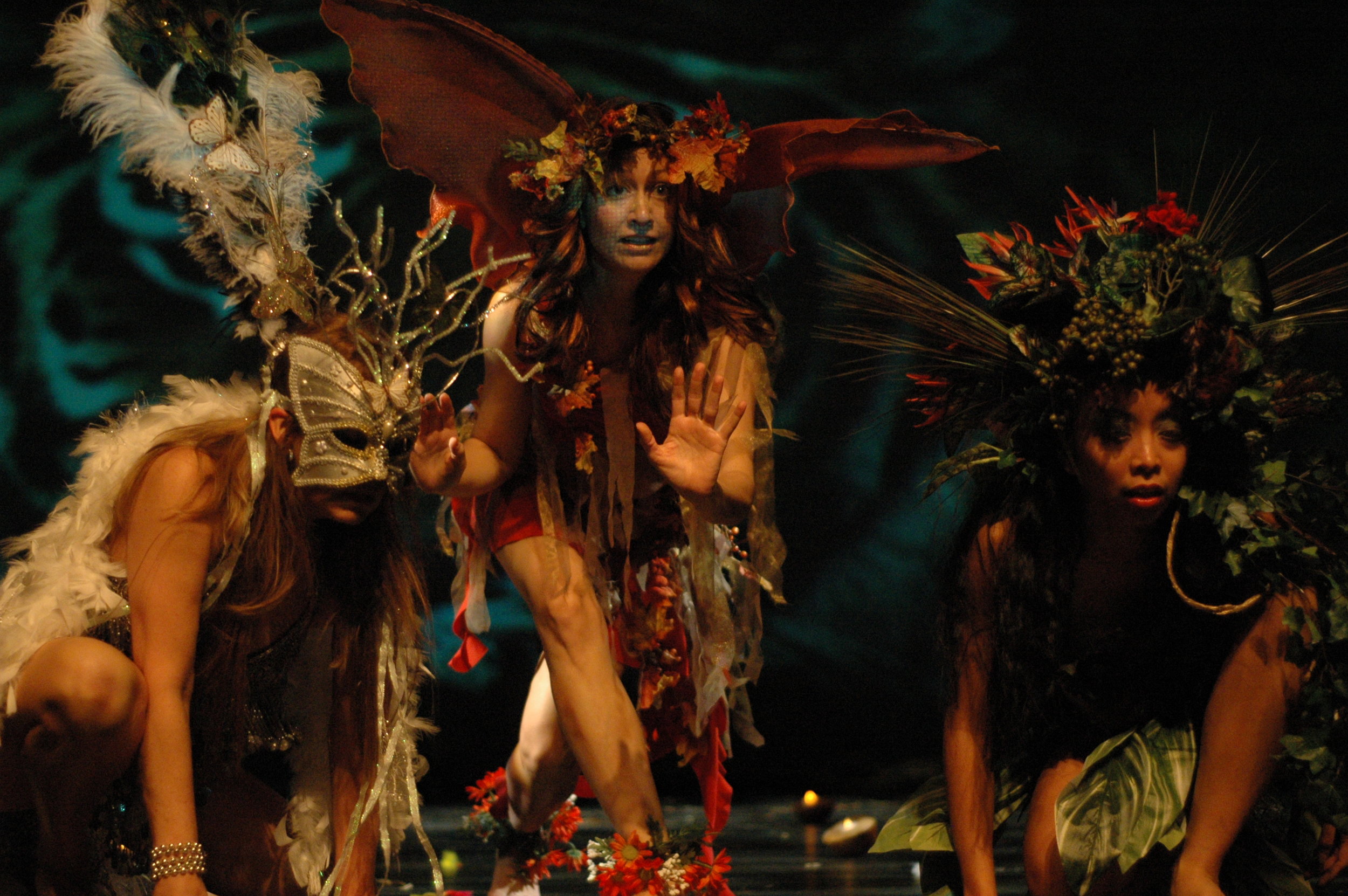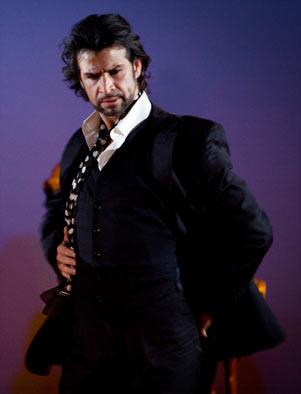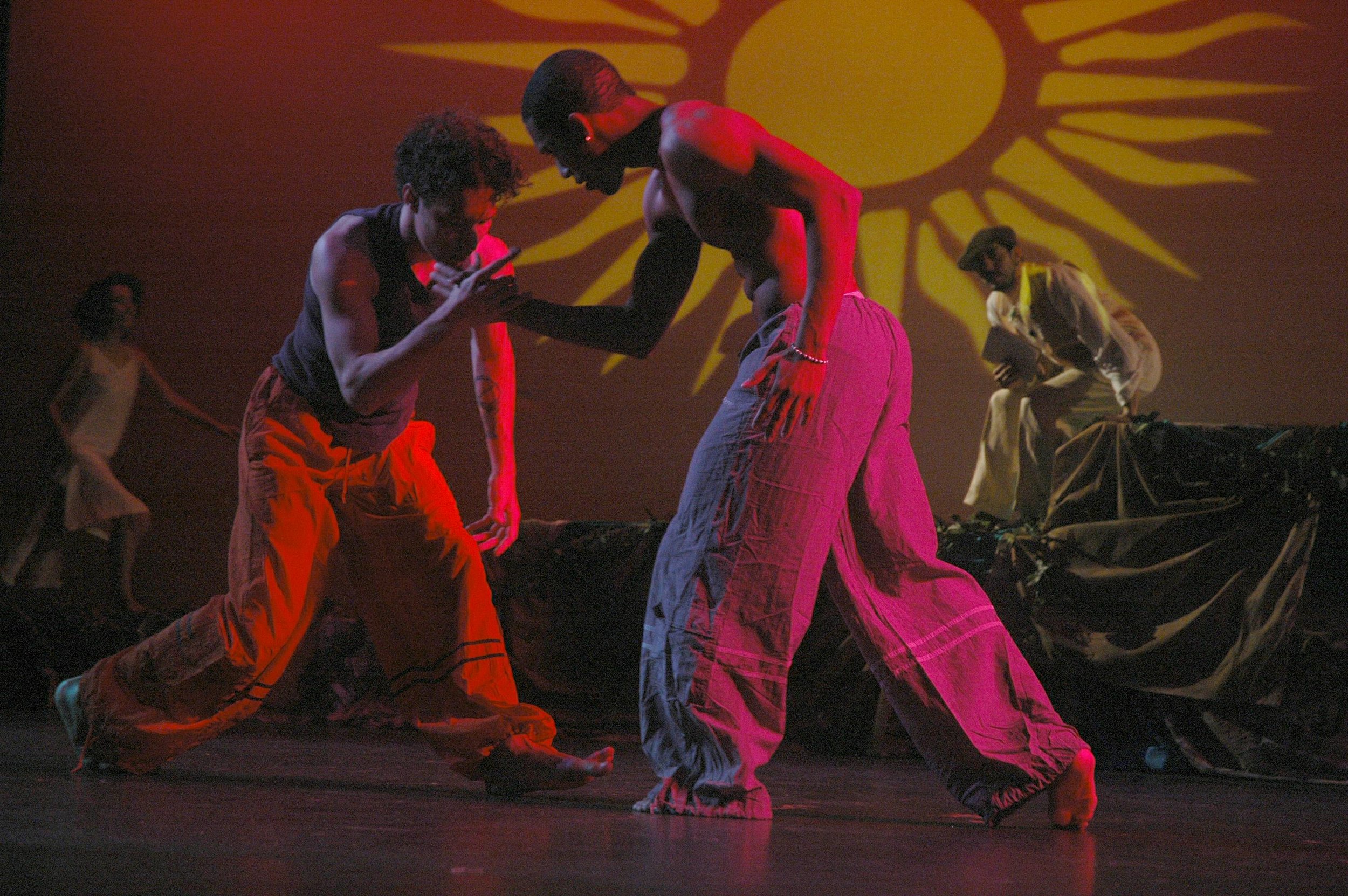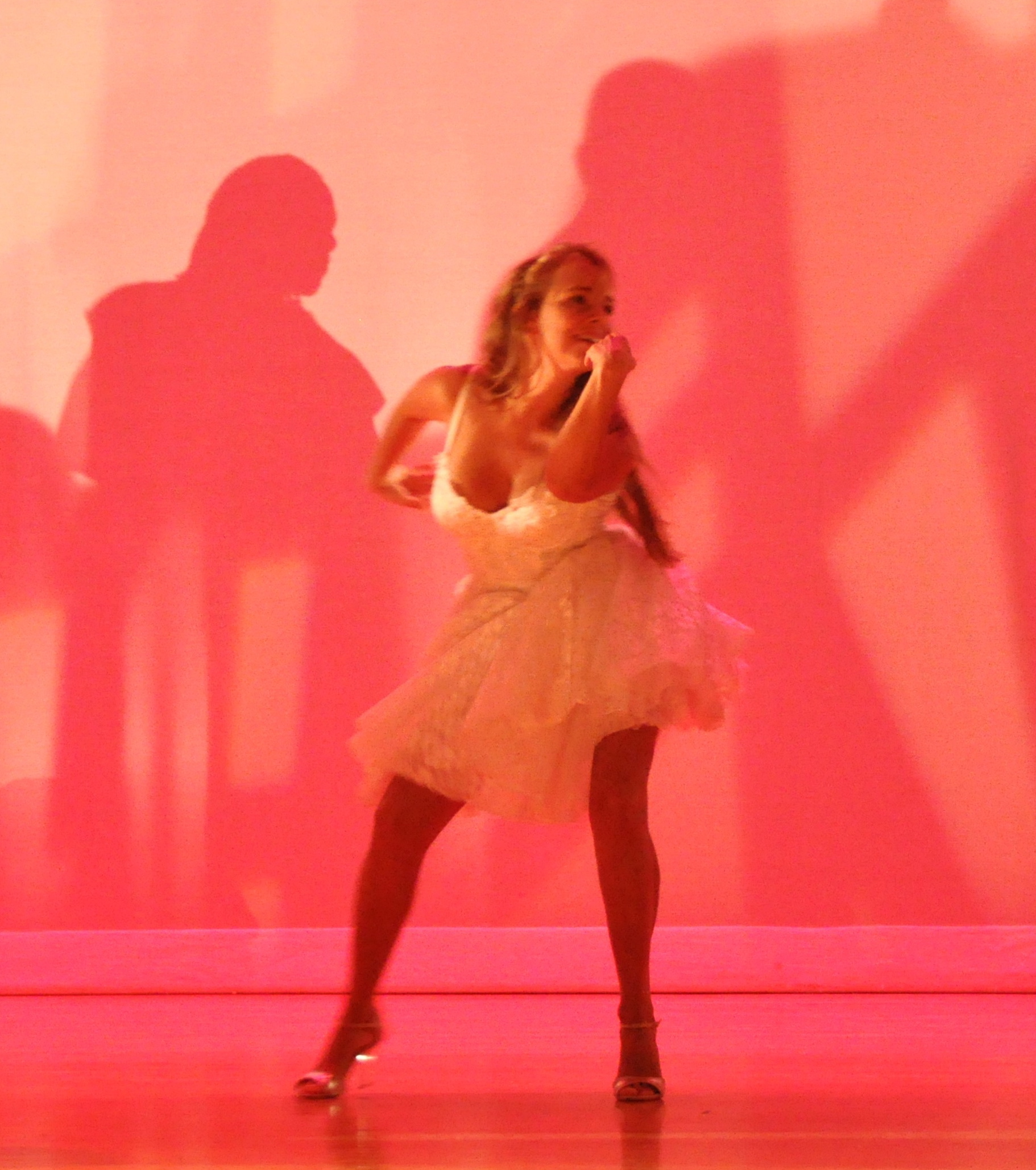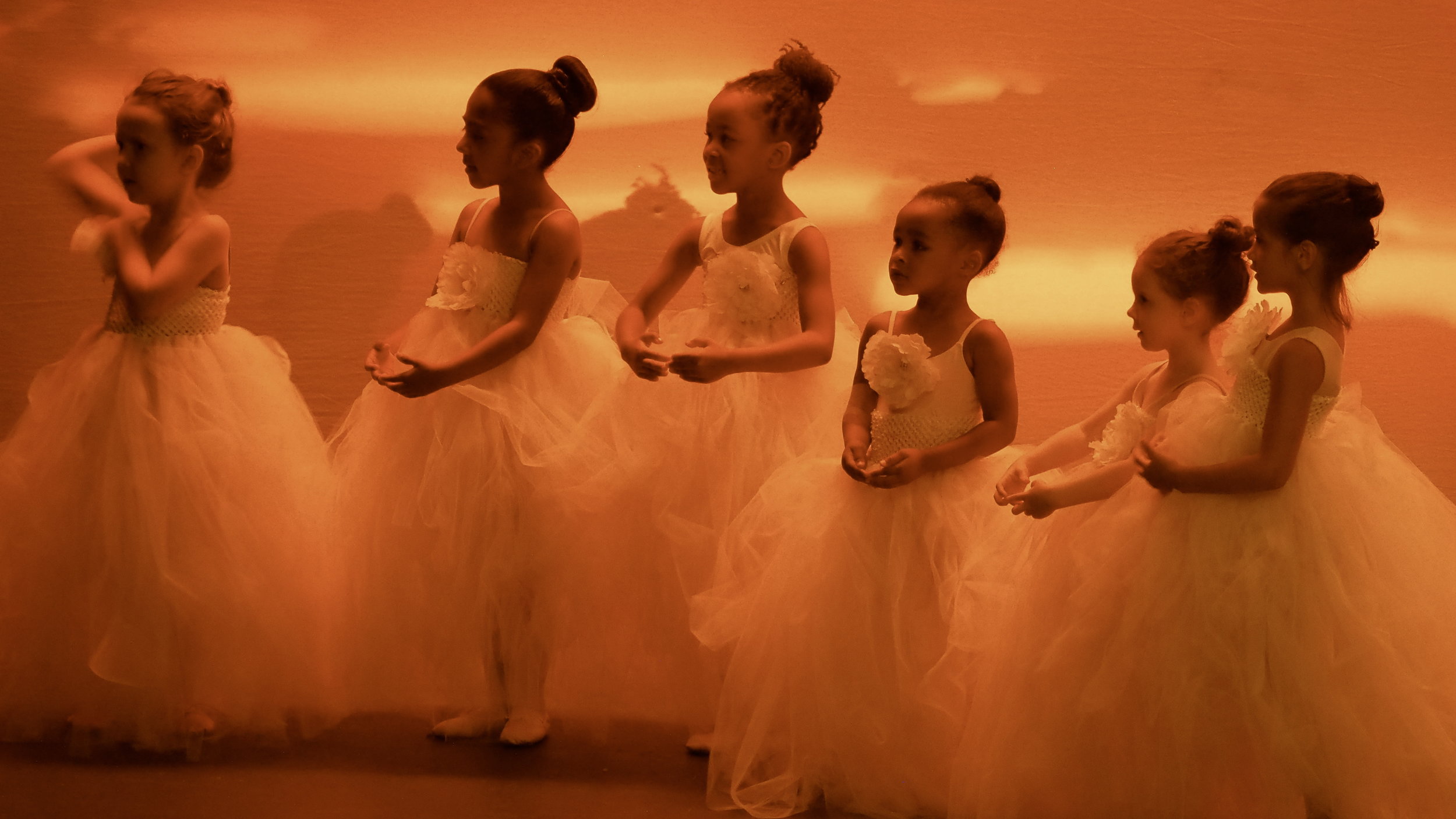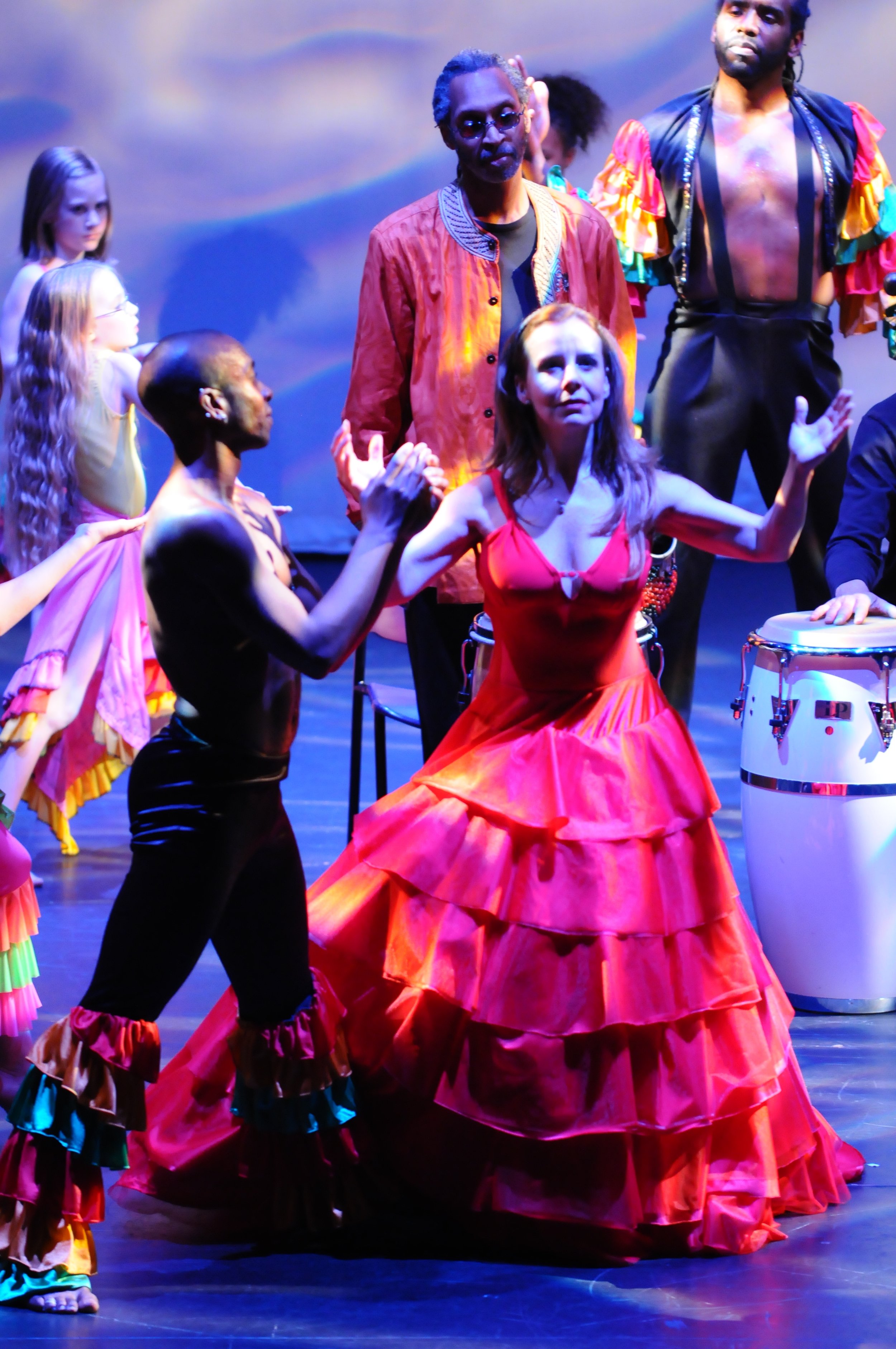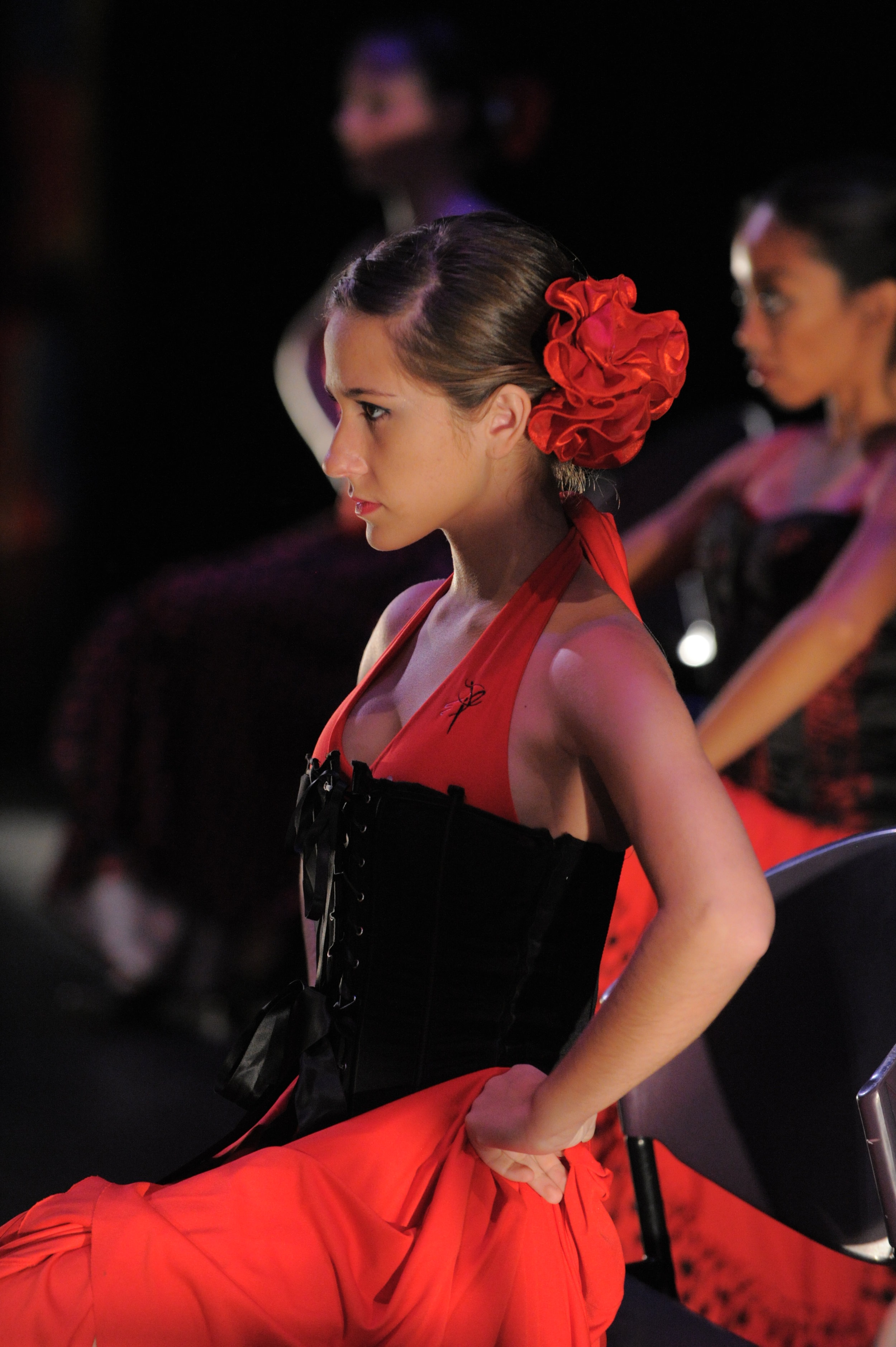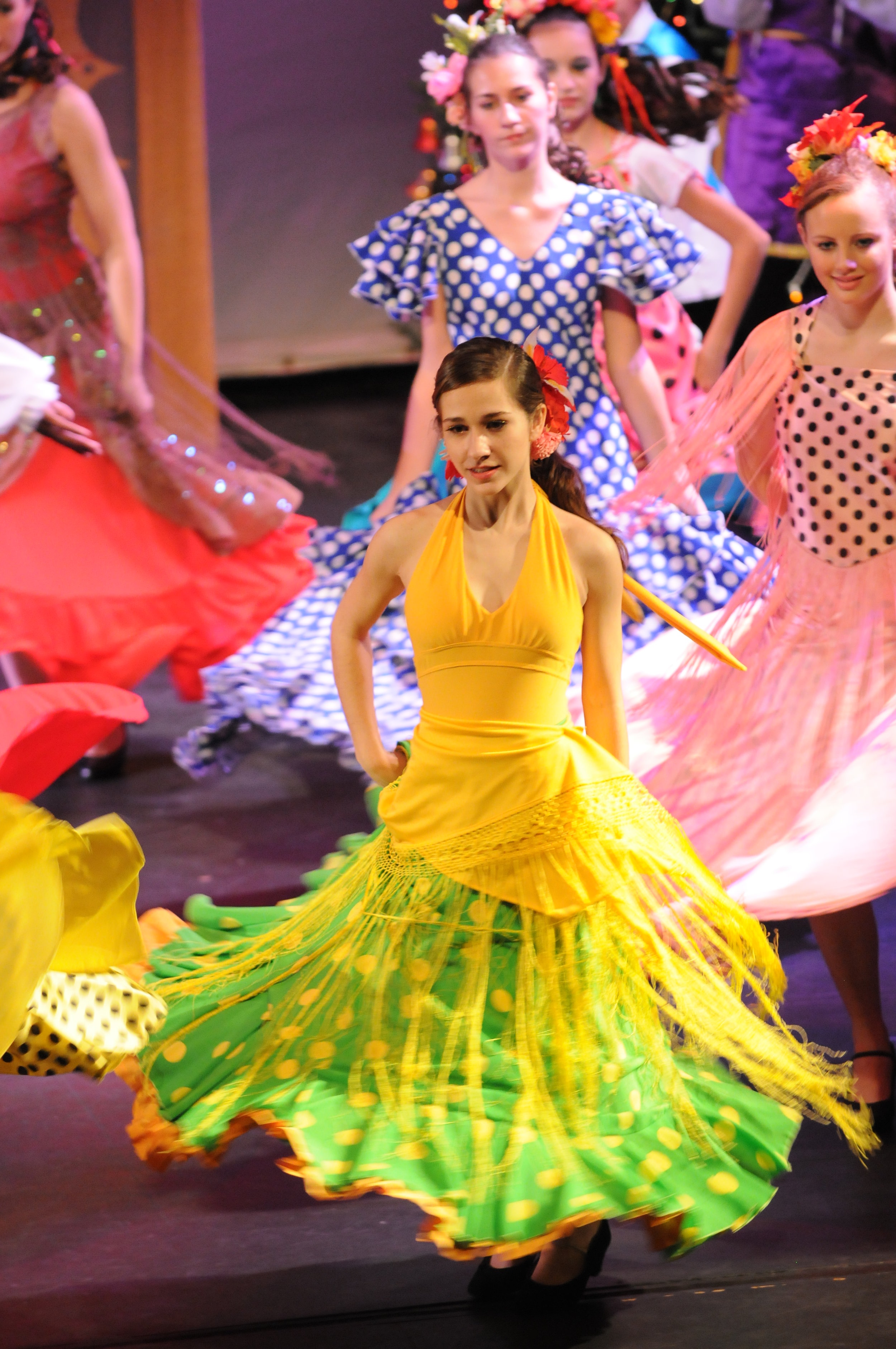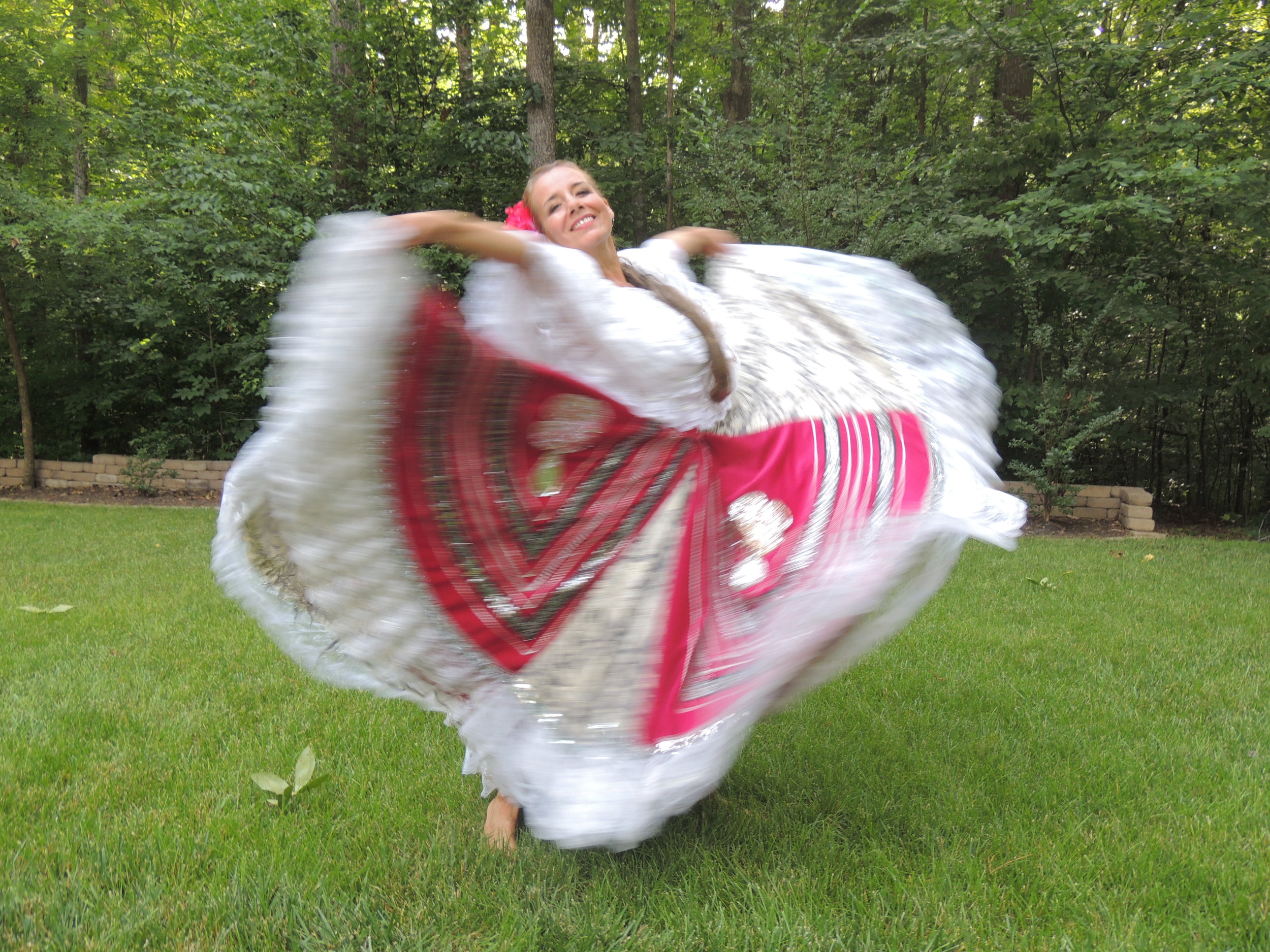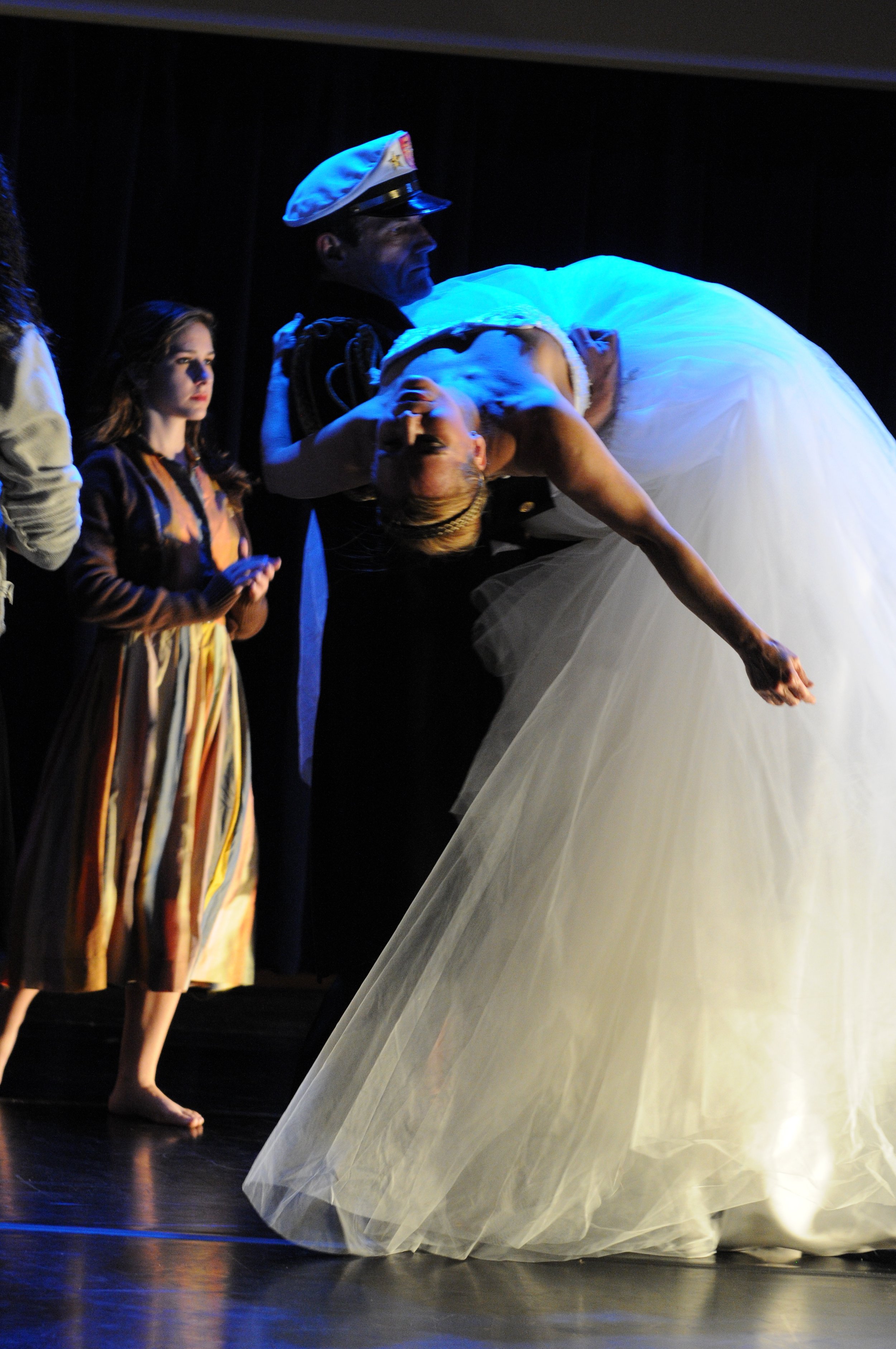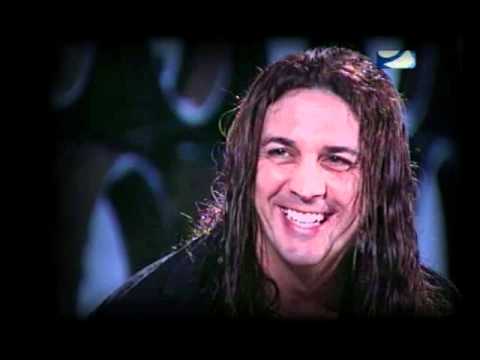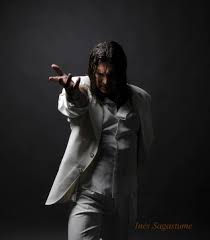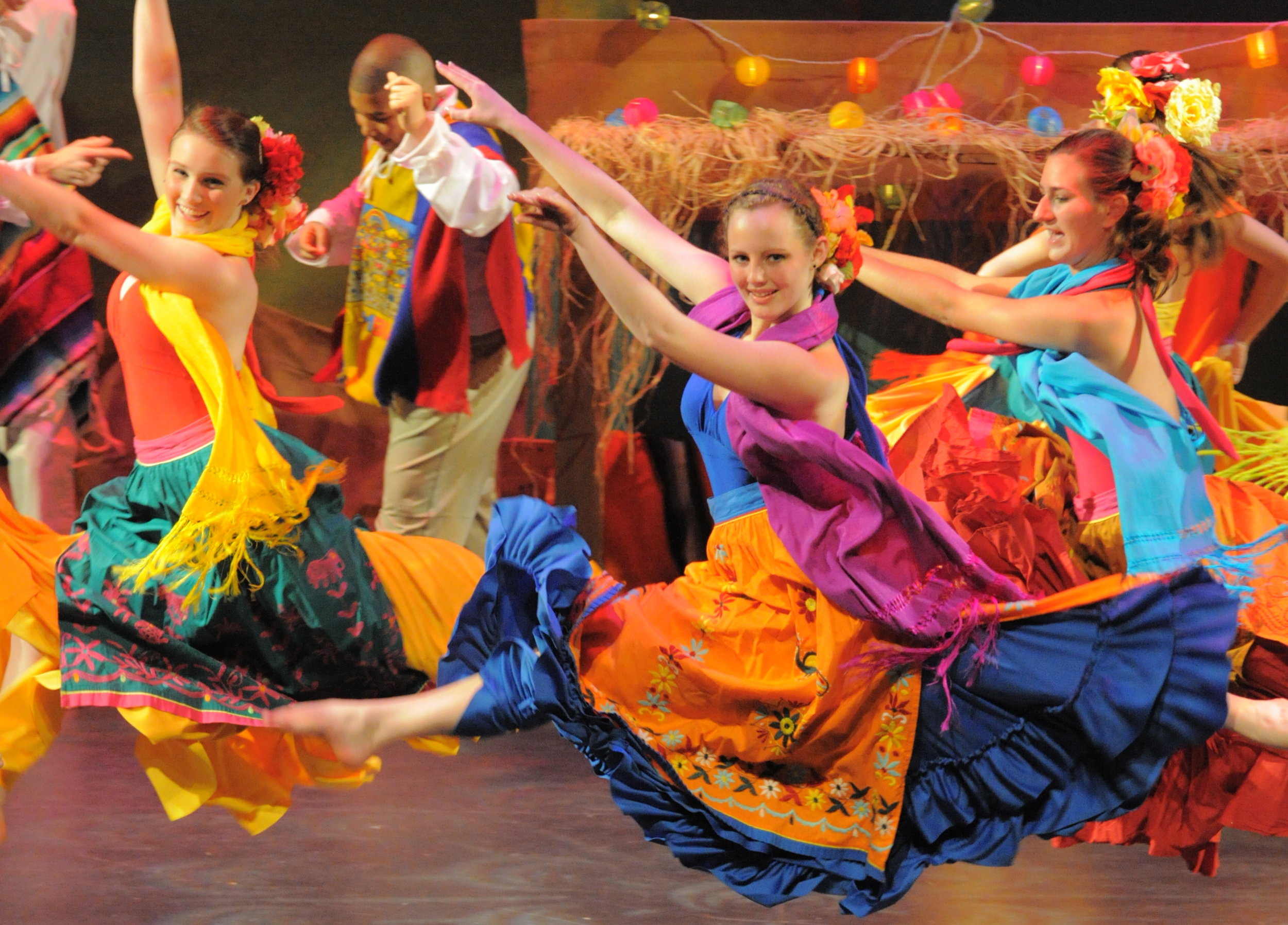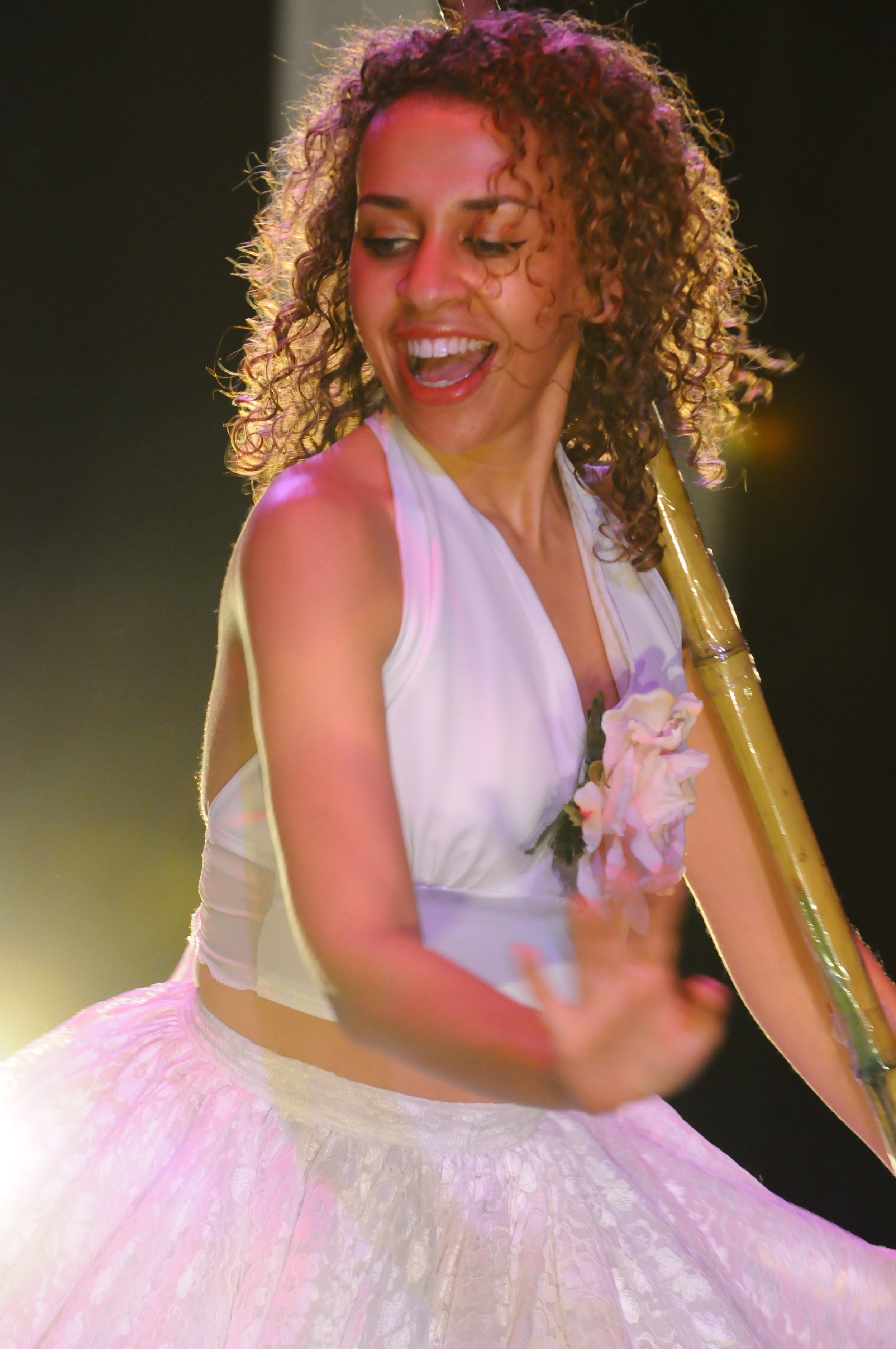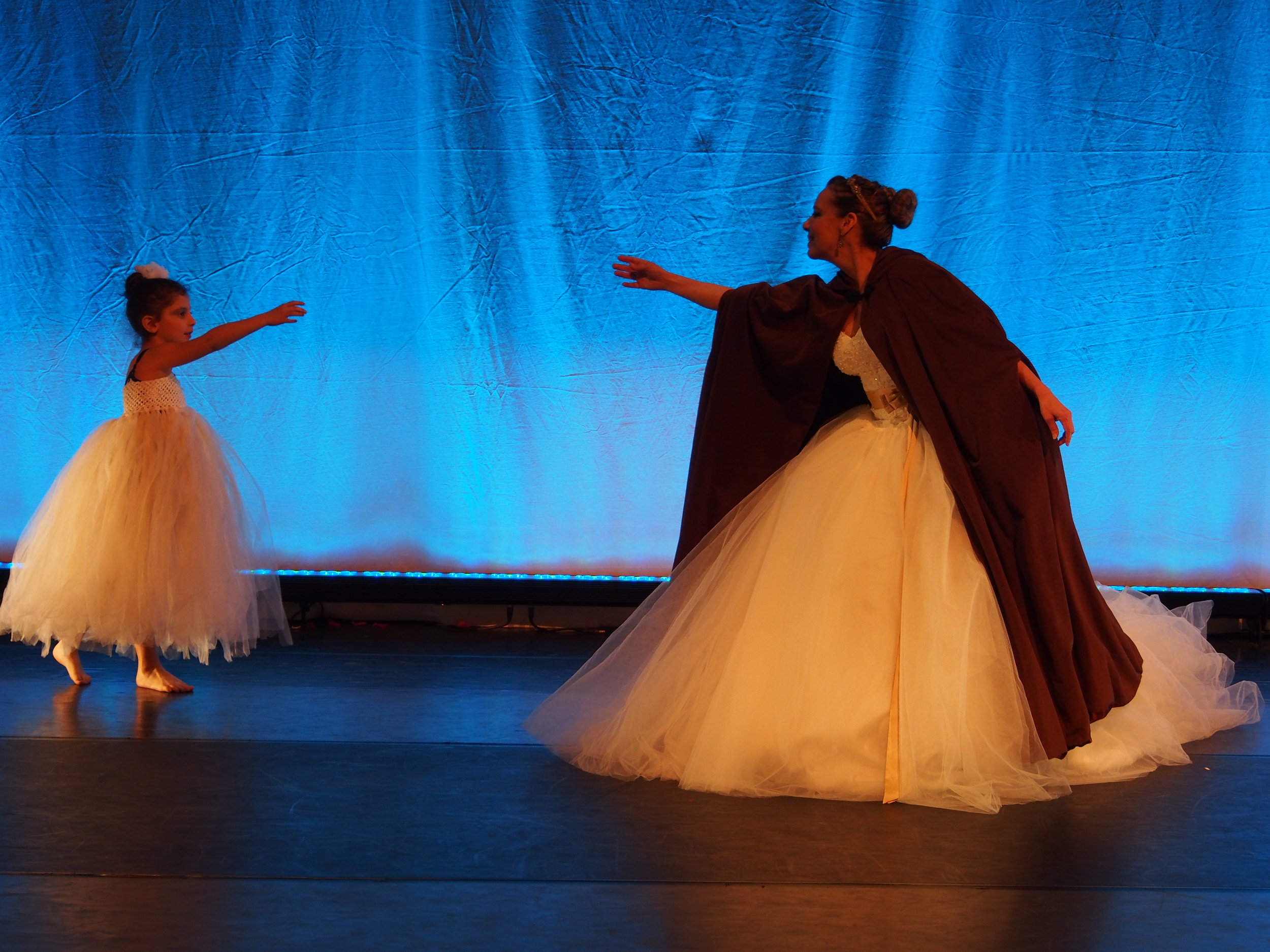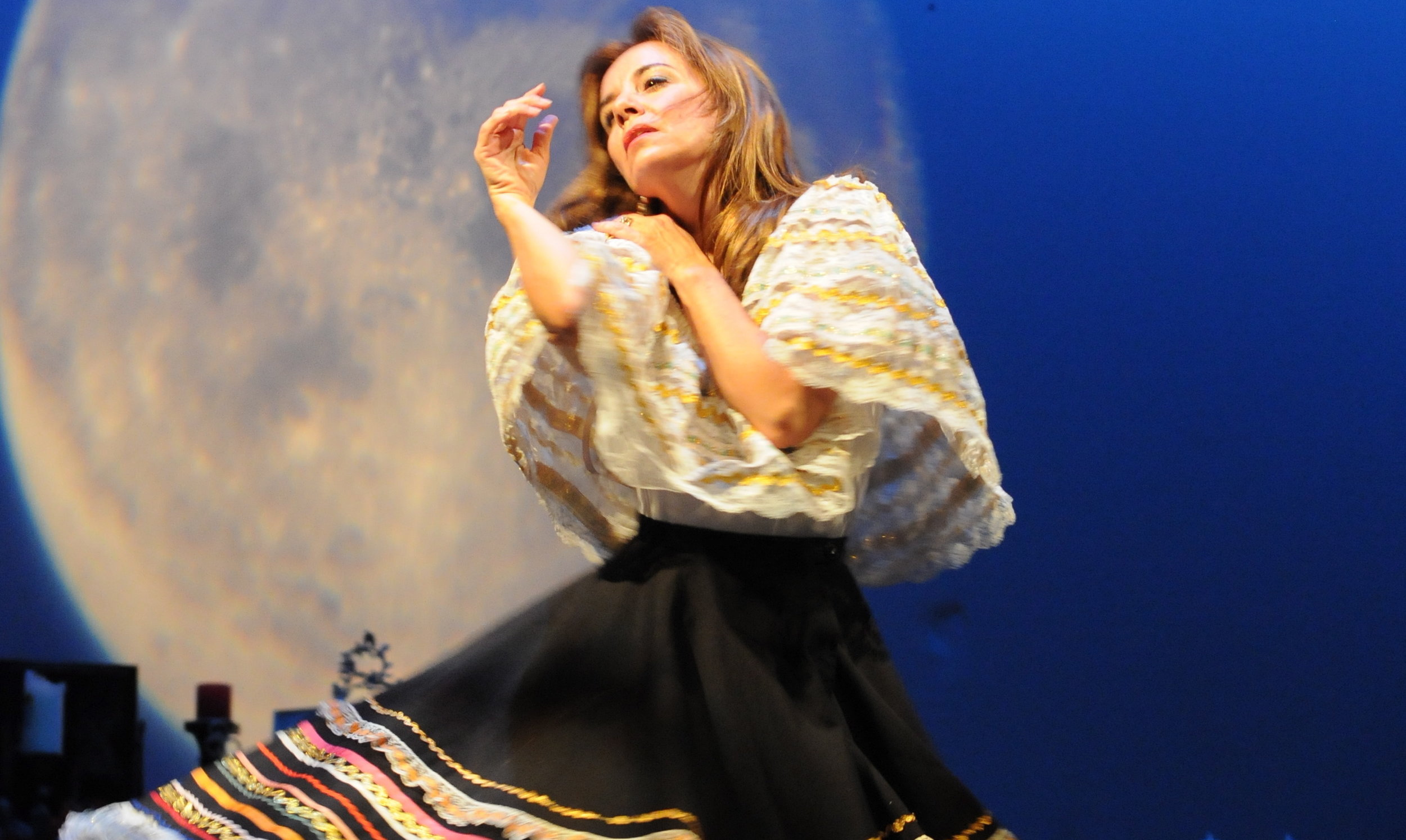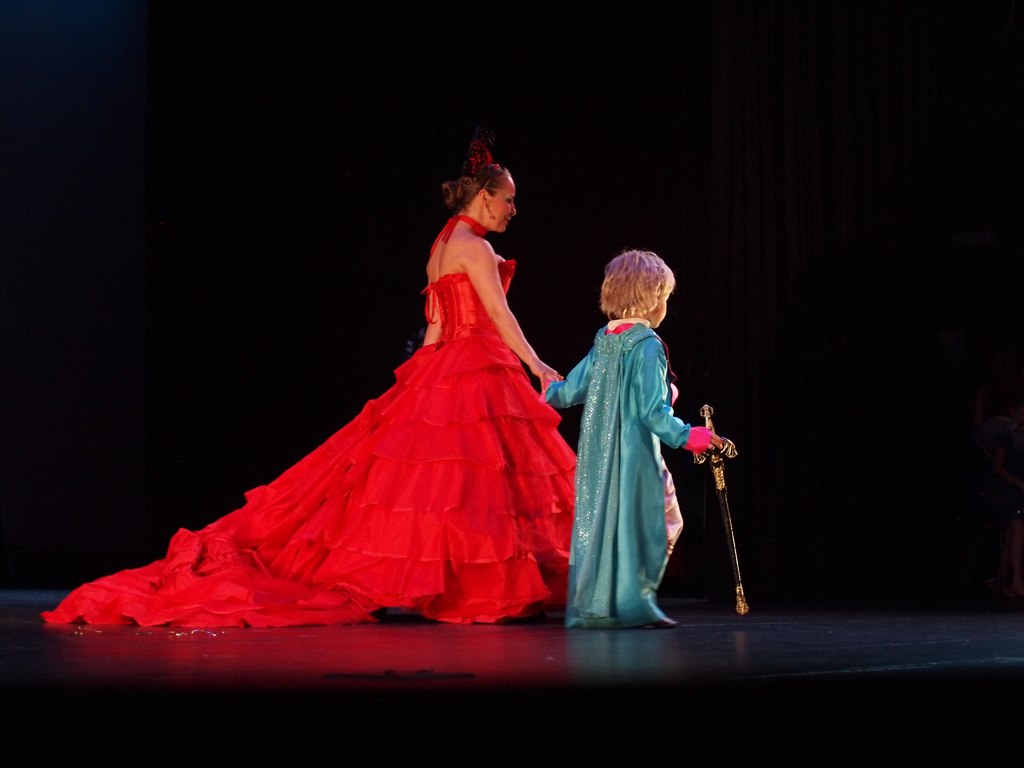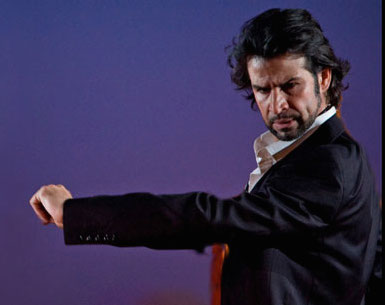 Please review our payment policy and procedure, we are constantly trying to improve the process of how payments can be made and implementing a consistent procedure.
Let's Connect
There are many ways to communicate with us, not just via email or phone call, but all throughout the day. We encourage you to Like, Share, Post, and Chat with us!