La Pasion de Poe
Bringing the best of Poe's poetry alive with the art of Dance!
Show Schedule:
March 28-31, 2019
The Cultural Art Center at Glen Allen
2880 Mountain Road Glen Allen, VA 23060
Thursday, March 28 at 10:30am (School trips)
Friday, March 29 at 7:30pm
Saturday, March 30 at 3:00pm & 7:30pm
Sunday, March 31 at 3:00pm
The Cultural Art Center at Glen Allen
2880 Mountain Road Glen Allen, VA 23060
For more details about school shows or group rates please call or email.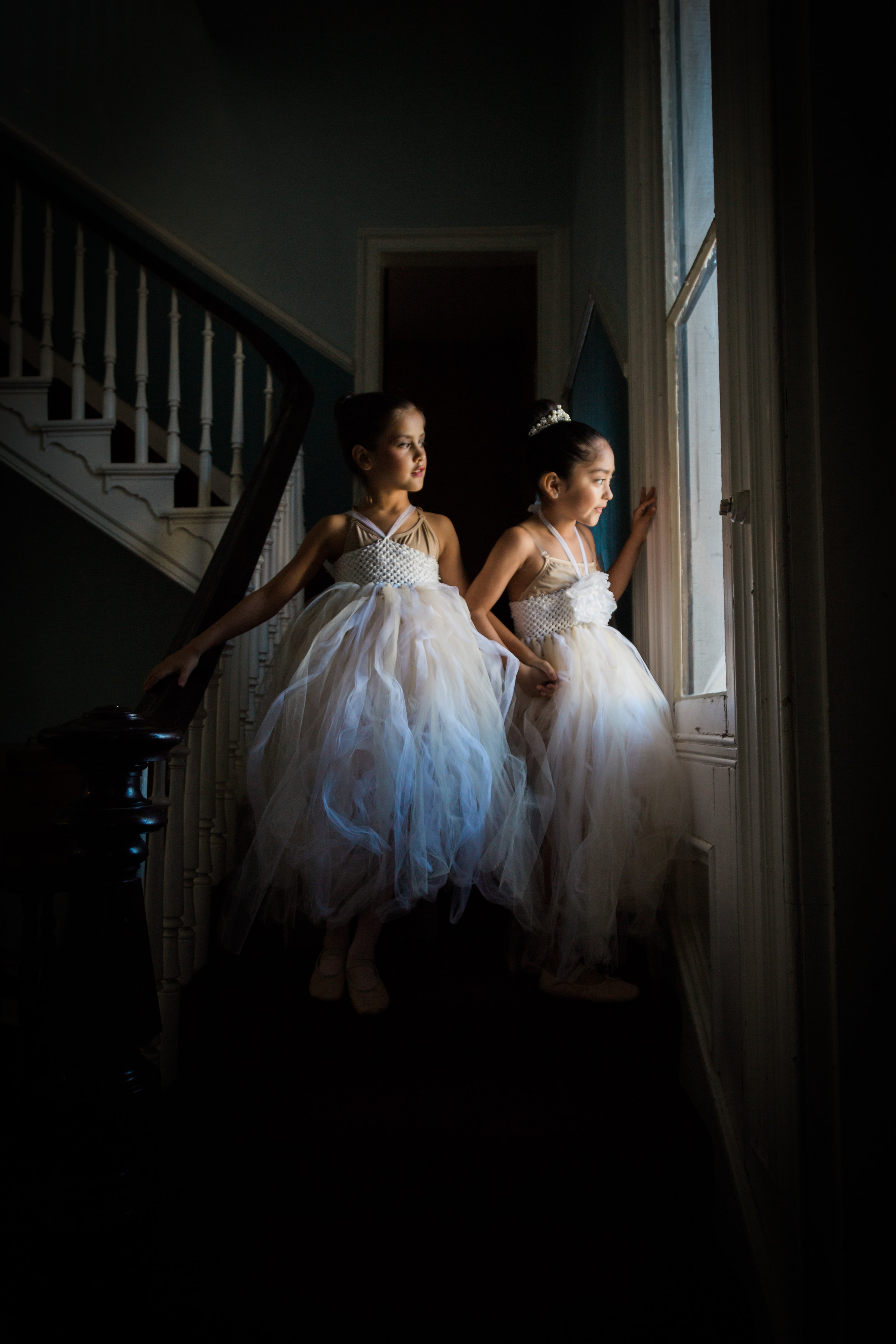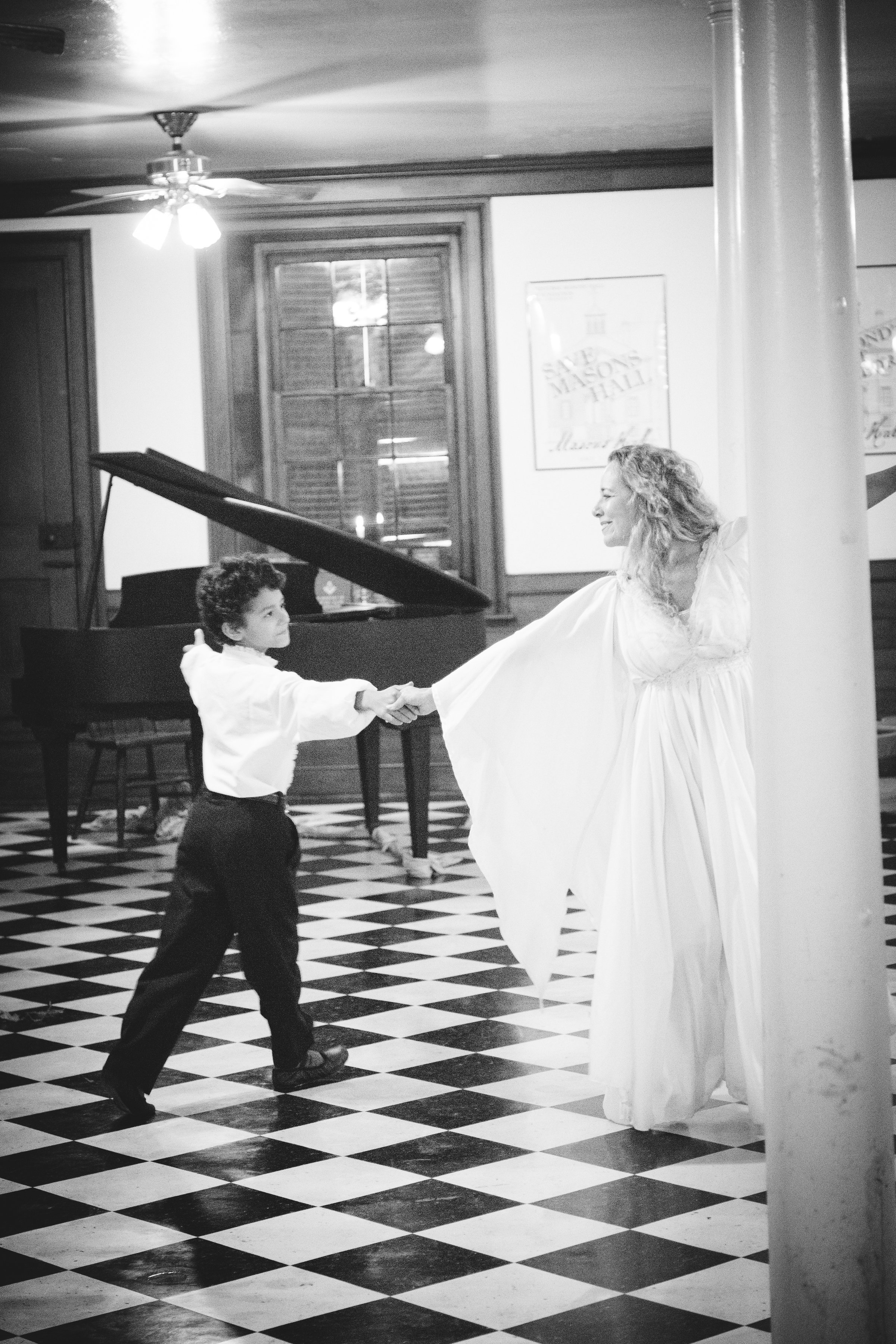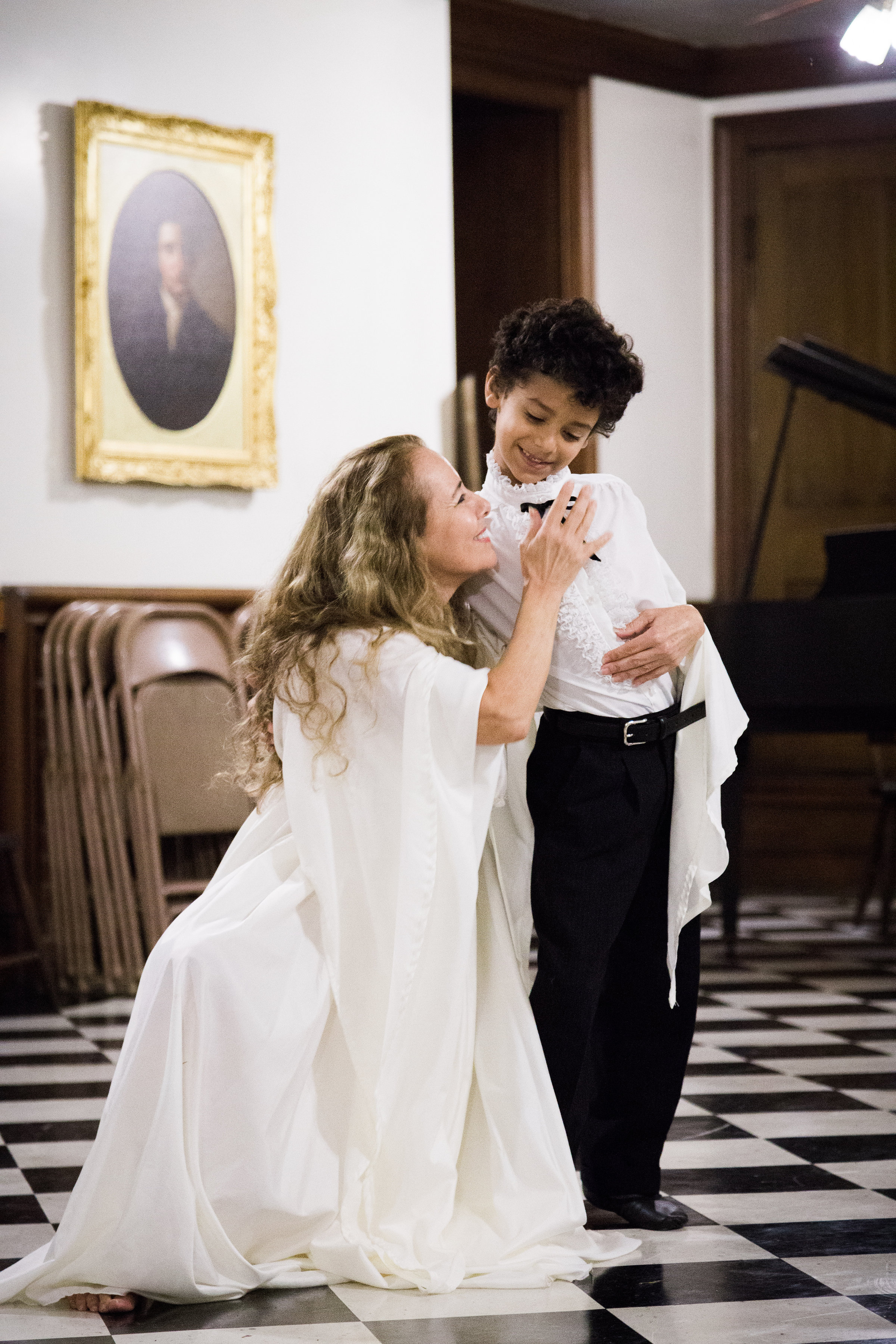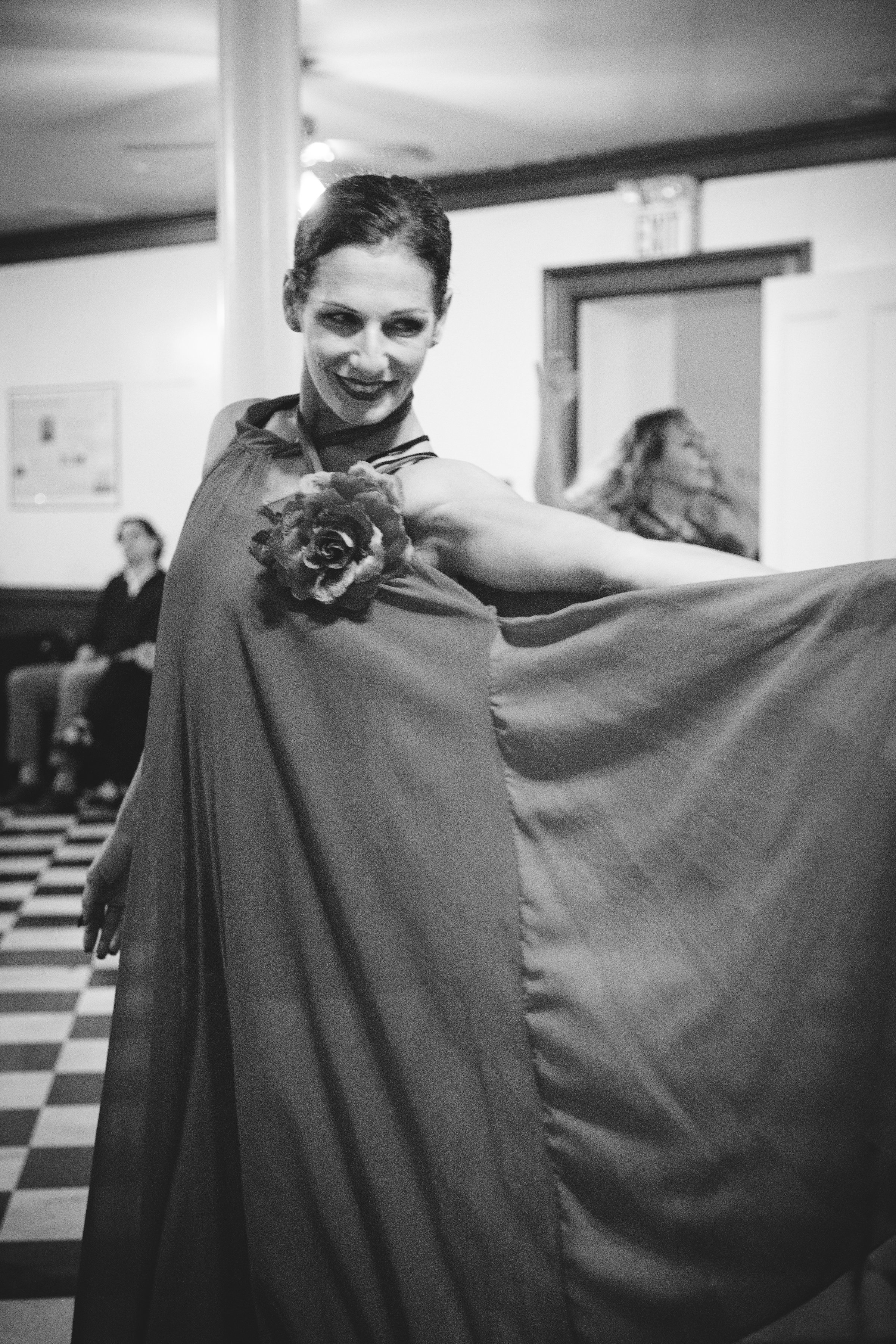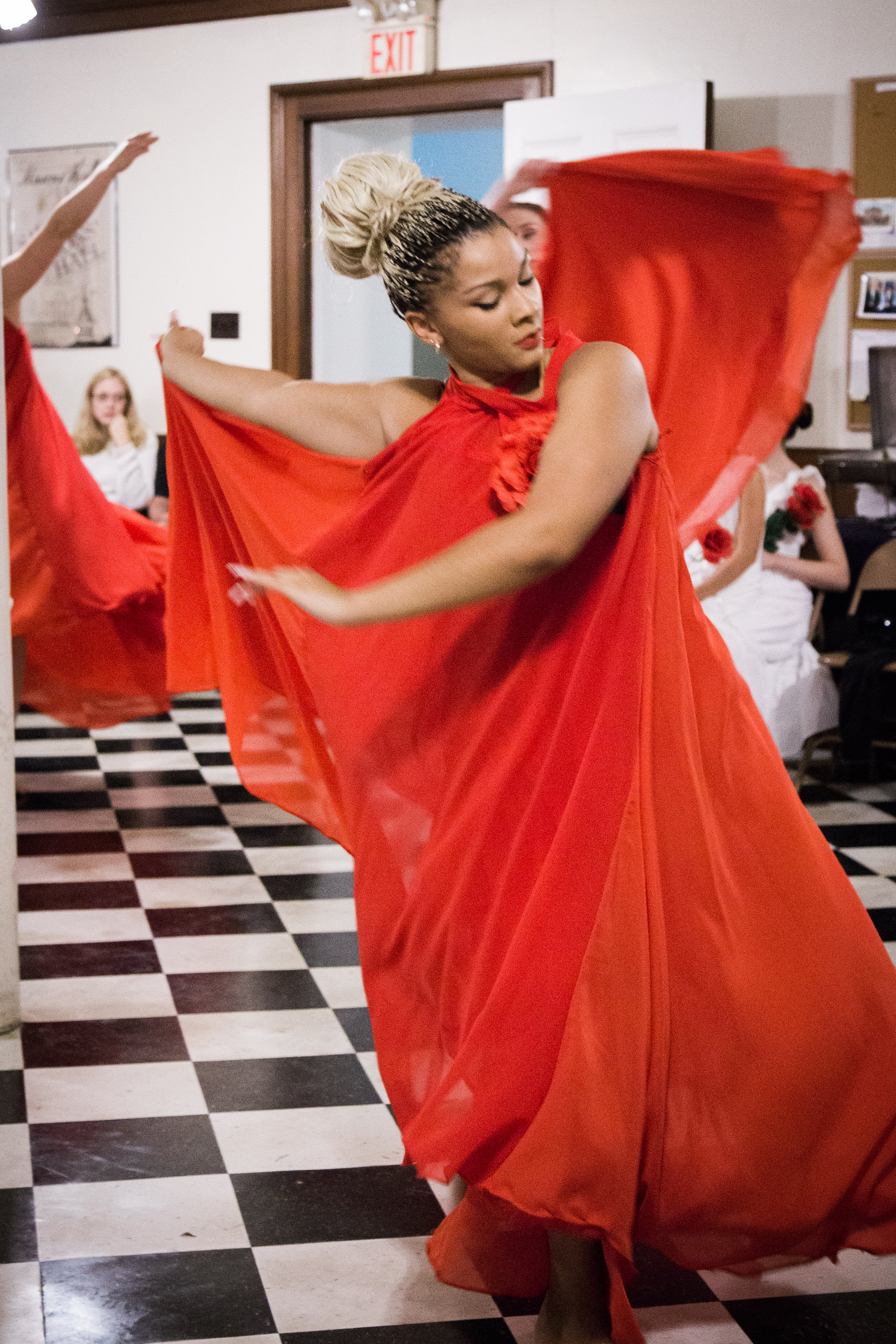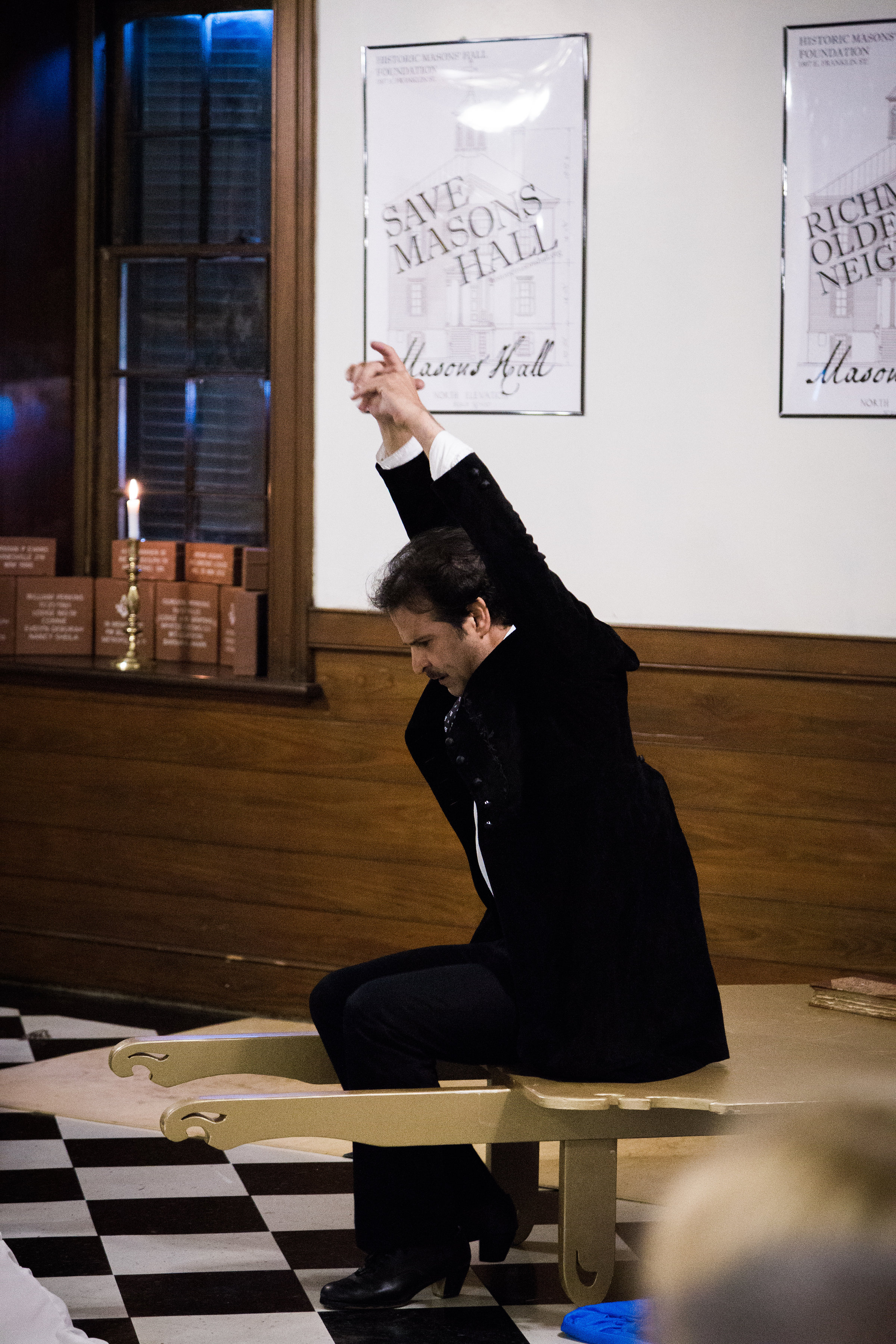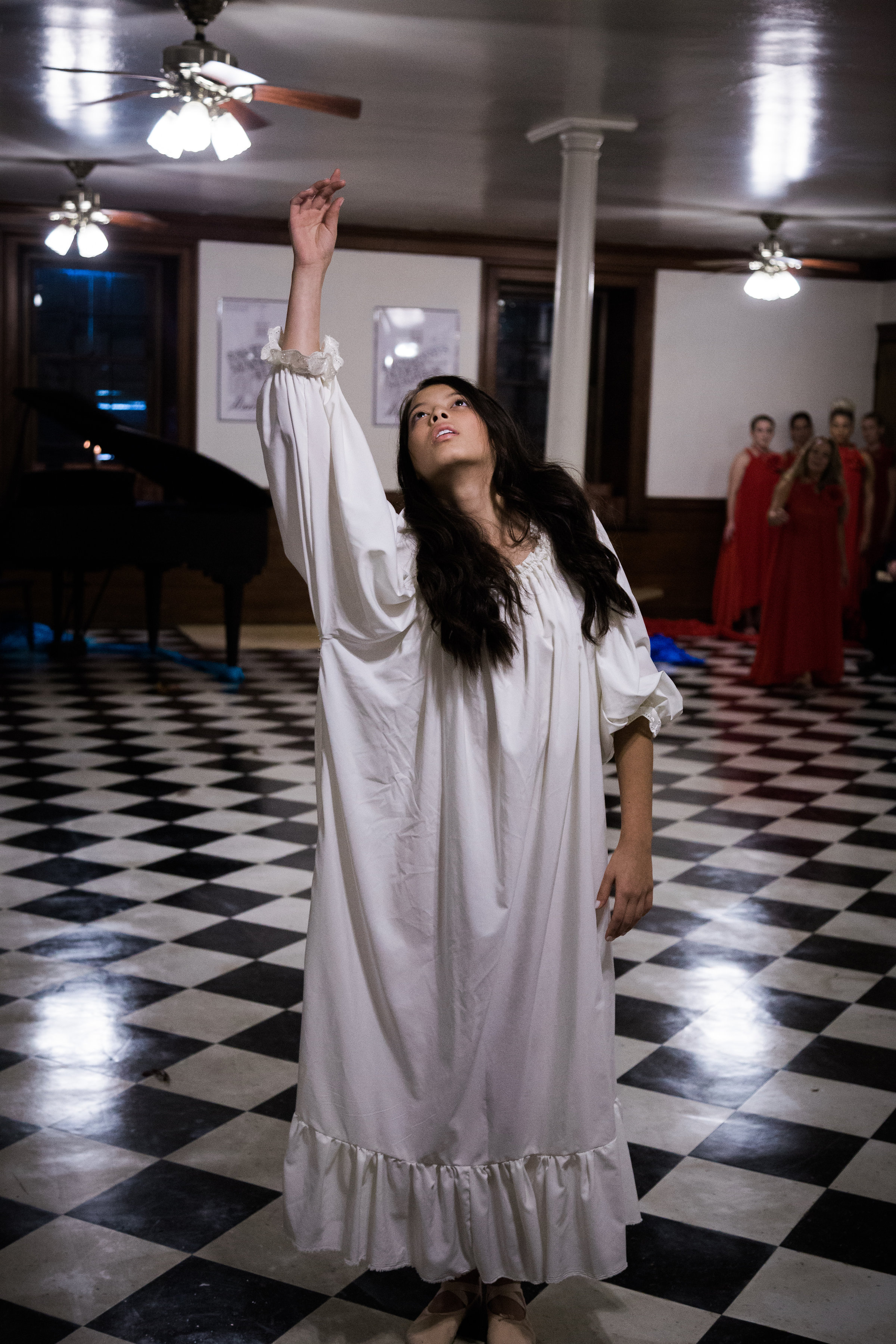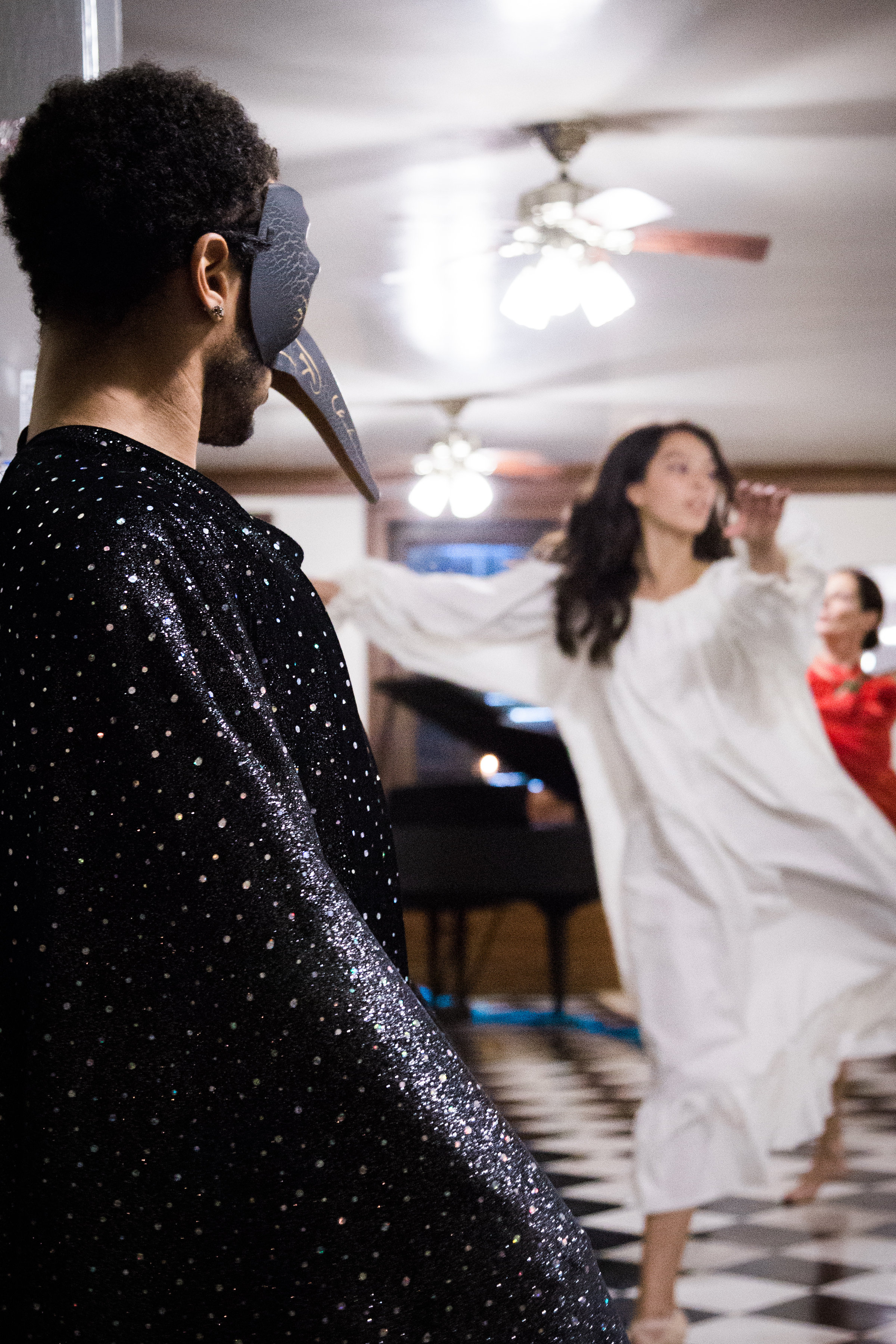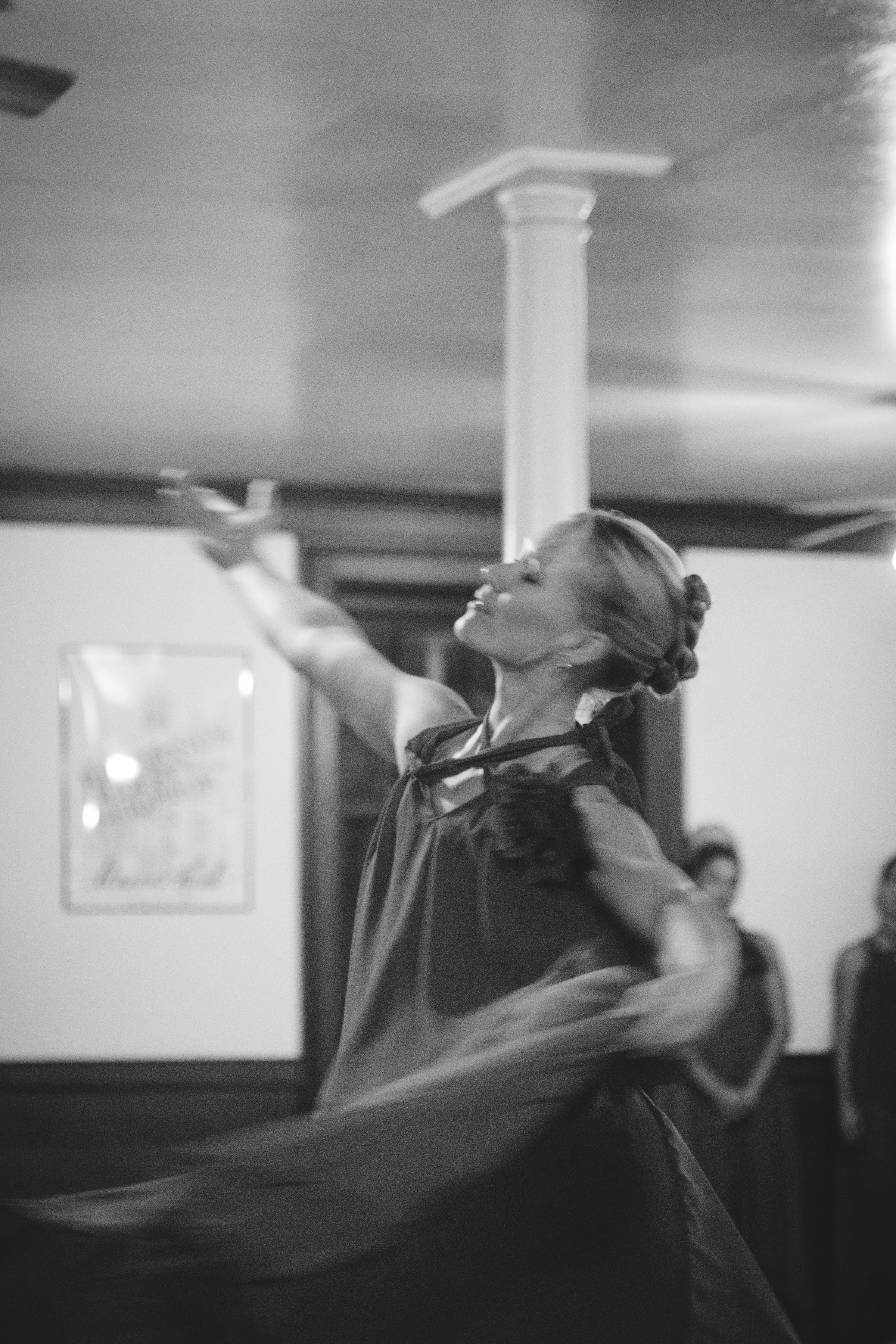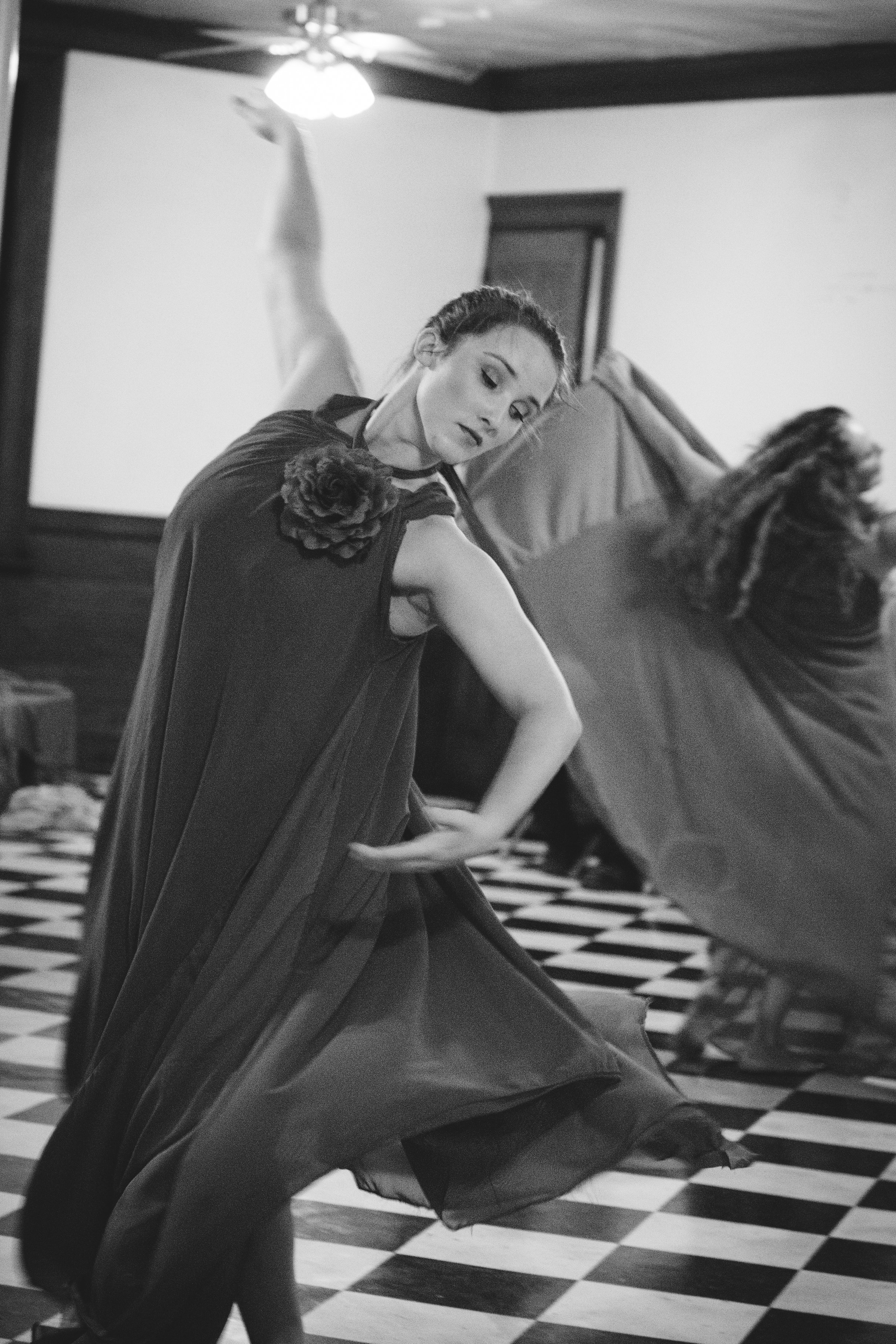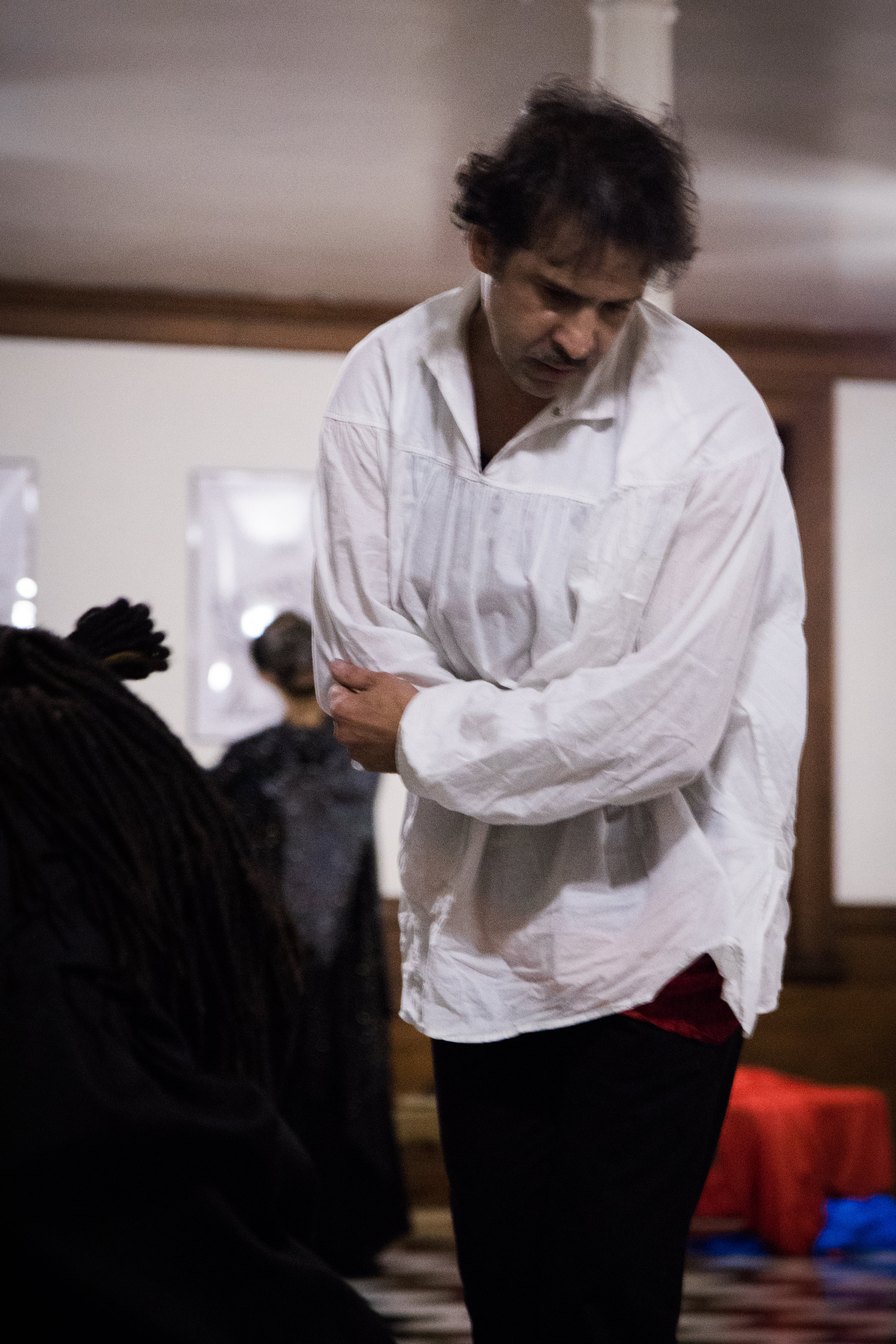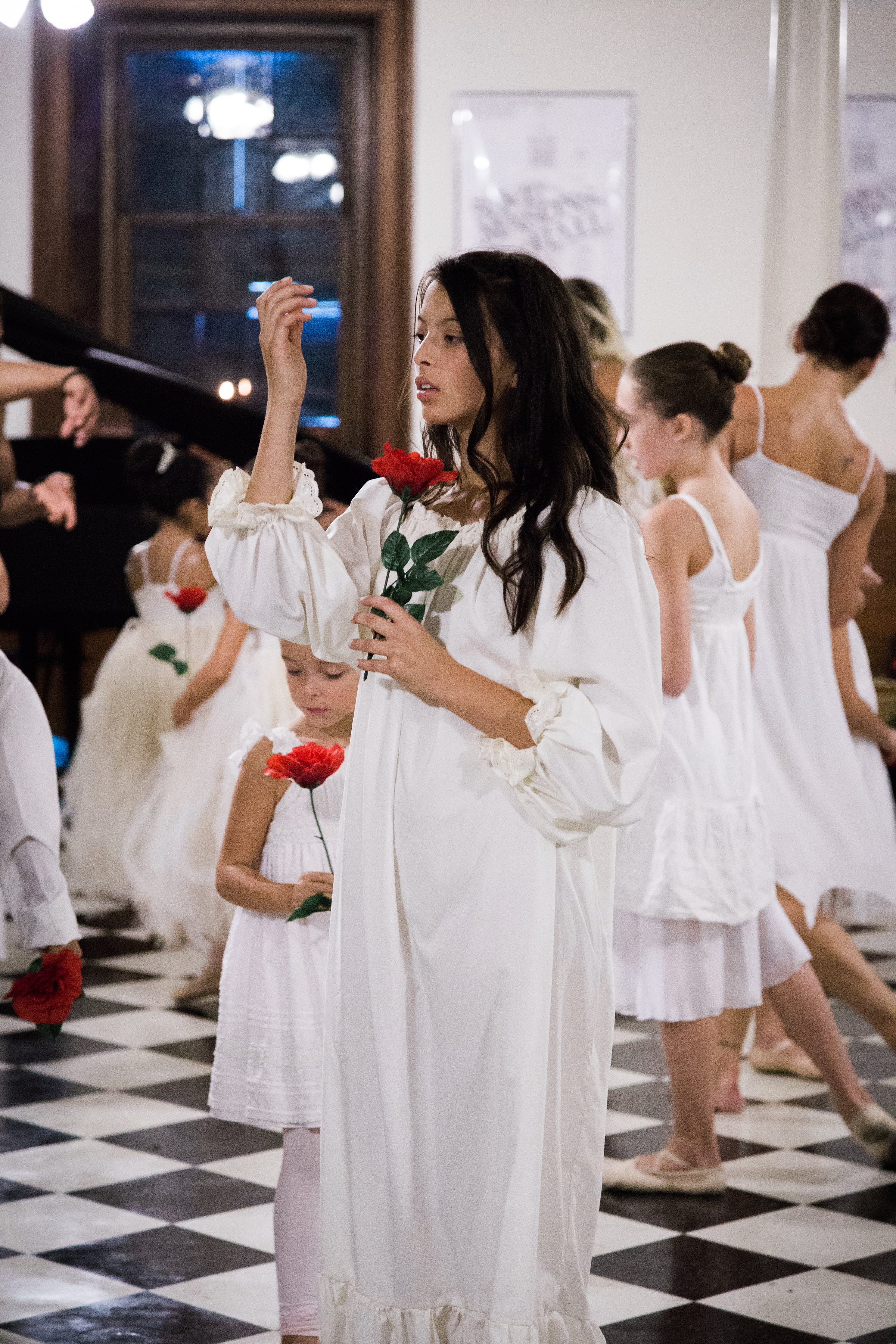 All excerpts written by: Edgar Allan Poe
All Photos taken by: Mia Artz Photography
The Latin Ballet of Virginia has been representing Virginia and the United States for the past two years with LA PASION DE POE, touring nationally and internationally with great success! We invite you to experience our original production in Richmond with international and national artists in conjunction with the Poe Museum.
Director of the Latin Ballet of Virginia, Ana Ines King and Curator of the Edgar Allan Poe Museum, Chris Semtner have based the dance theatre work of POE on the most significant part of Poe's life and his work: El Dorado, To Helen, The Raven, To One in Paradise and Annabel Lee.
EL DORADO
inspired by one of the most significant legends of Latino America!
Gaily bedight,
A gallant knight,
In sunshine and in shadow,
Had journeyed long,
Singing a song, In search of Eldorado.
THE RAVEN
One of Poe's best known and most loved poems
Deep into that darkness peering, long I stood there wondering, fearing,
Doubting, dreaming dreams no mortal ever dared to dream before;
But the silence was unbroken, and the stillness gave no token,
And the only word there spoken was the whispered word, "Lenore?"
This I whispered, and an echo murmured back the word, "Lenore!"—
Merely this and nothing more.
TO HELEN
the first poem written by Poe at the age of 11, in honor of the mother of his best friend.
Helen, thy beauty is to me
Like those Nicéan barks of yore,
That gently, o'er a perfumed sea,
The weary, way-worn wanderer bore To his own native shore.
ANNABEL LEE
To his lovely wife Virginia
And this was the reason that, long ago,
In this kingdom by the sea,
A wind blew out of a cloud, chilling
My beautiful Annabel Lee;
So that her highborn kinsmen came
And bore her away from me,
To shut her up in a sepulchre
In this kingdom by the sea.
TO ONE IN PARADISE
ABOUT THE GRIEF AND DESPAIR THAT POE EXPERIENCED
And all my days are trances,
And all my nightly dreams
Are where thy grey eye glances,
And where thy footstep gleams—
In what ethereal dances,
By what eternal streams.
A DREAM WITHIN A DREAM
About the reflection of life at its end...like a dream
Yet if hope has flown away
In a night, or in a day,
In a vision, or in none,
Is it therefore the less gone?
All that we see or seem
Is but a dream within a dream.
SPIRITS OF THE DEAD
INSPIRED BY THE MYSTERIOUS LIFE AND DEATH OF EDGAR ALLAN POE
Thy soul shall find itself alone
'Mid dark thoughts of the grey tomb-stone --
Not one, of all the crowd, to pry
Into thine hour of secrecy:
Be silent in that solitude
Which is not loneliness -- for then
The spirits of the dead who stood
In life before thee are again
In death around thee -- and their will
Shall then overshadow thee: be still.
Edgar Allan Poe (1809-1849)
American's first great lyric poet, the inventor of the modern detective story, a pioneer of science fiction, and the master of the macabre. Over the course of just forty years, Poe became the first internationally influential American writer, and he lived more of his life in Richmond, Virginia than any other city. Poe was born in Boston. His father and mother, both professional actors, died before he was three years old, and John and Frances Allan raised him as a foster child in Richmond, Virginia. Throughout his life, Poe struggled with poverty, depression, alcoholism, and lack of critical or public attention. Nonetheless, he established himself as a poet, short story writer, and editor. The illness and death of his young wife, Virginia Clemm, precipitated a decline in his physical and mental health, and he died in Baltimore at the age of forty. Poe's work had a profound impact on American and international literature. His stories mark him as one of the originators of both horror and detective fiction. Many anthologies credit him as the inventor of the modern short story. He was also one of the first critics to focus primarily on the effect of style and structure in a literary work. British Poet Alfred, Lord Tennyson called Poe "the most original American genius," while French author Victor Hugo praised Poe as "the prince of American Literature." Today, Poe is remembered as one of the first American writers to become a major figure in world literature.