Unlimited Classes/Junior Company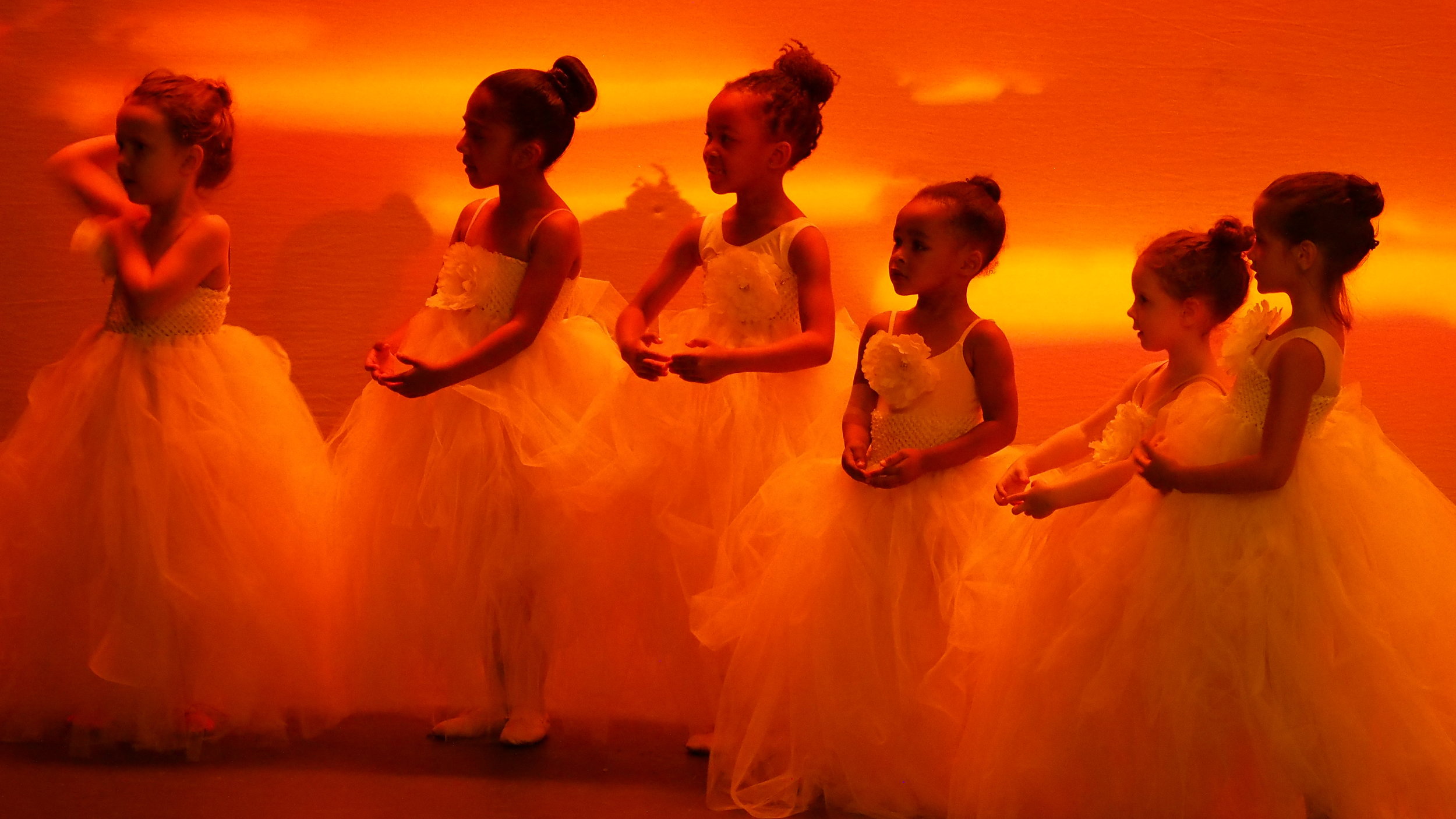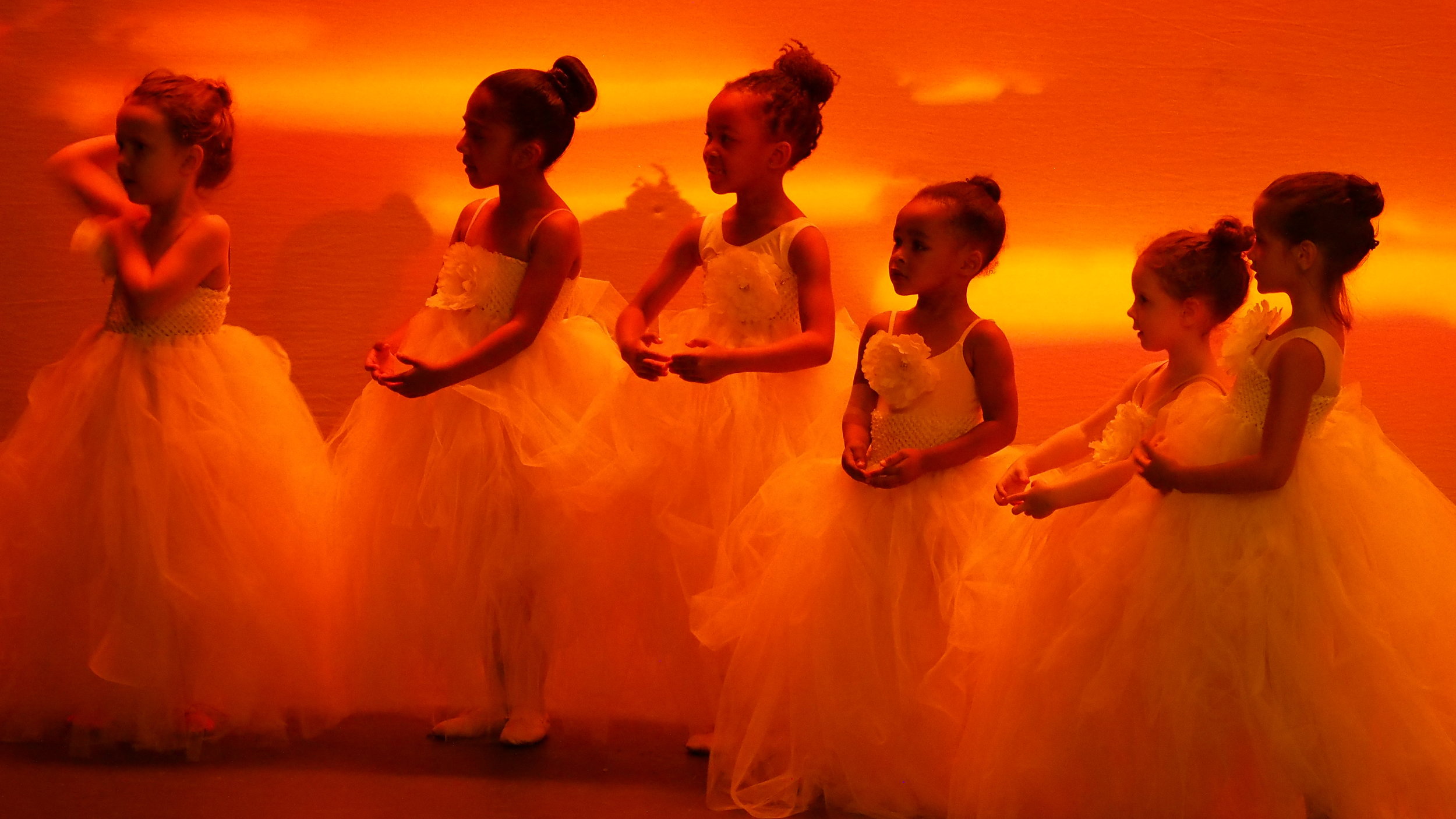 Unlimited Classes/Junior Company
This ensures any classes during the 16/32 week course. Boys are half price to encourage their participation in dance.
This allows a student to take a variety of classes within our 16/32 Week period. Any Class, Any Location, Any Time
One Time $100 Fee goes to costumes, production costs, studio time and instructors for more intensive training purposes
Monthly installments are available upon request.